Gone are the days of printing bills and invoices on two attached sheets and keeping one with you and giving the other to the customer. The hassle of keeping it safe, the organization, the careful filing of it is not required anymore! With the advent of invoicing software, all this is made easier. There is now a lot of free online invoicing software for you to try out. But each comes with a set of pros and cons, which has been elaborated below.
5 pros of using free online invoicing software: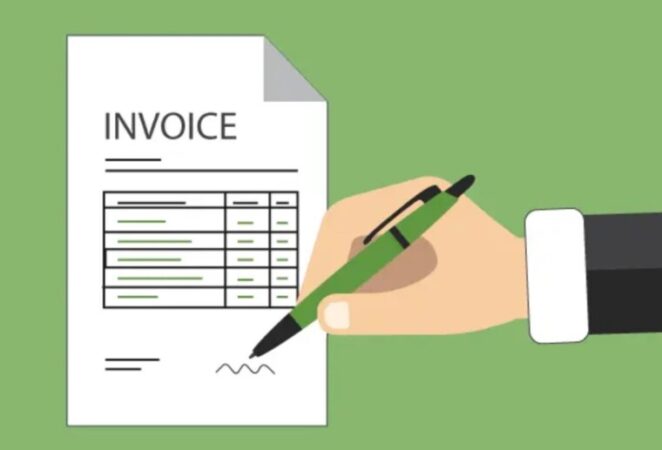 1. User-friendly
The advantages of free online invoicing software are that you wouldn't require physical bookkeeping skills and lots of recording and storing of bills. Apart from that, the interface is easy and can guide you, so that you don't have to be an accounts person to manage this. Everything can be tailor-made to make your work easier. Learning this doesn't take extra brains, and is quite user-friendly.
2. No records get misplaced
Physical copies of invoices and bills can always get lost. This can cause worry and confusion as to whether you've sent it, or whether the customer has received it or not. It can also cause undue misunderstandings between your establishment and the customer.
But online software for invoicing prevents all this as any bill or invoice can be reached by just hitting a search. There would be a backup of your invoice copies created for future references and the chances of losing your invoices get to almost nil.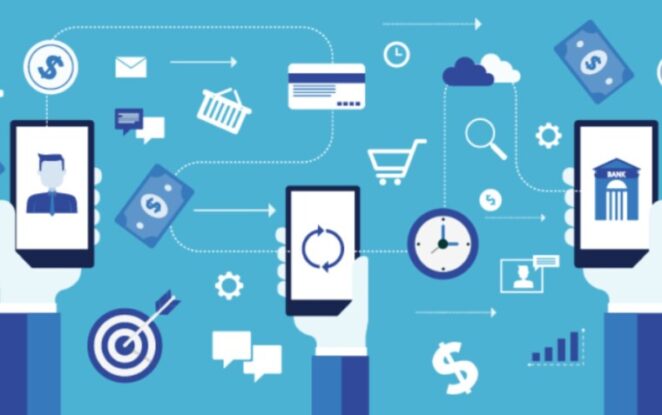 3. Smart and updated abilities
Since you are using software, there are a lot of added advantages to it that can enhance the whole process. For regular customers, you can save their transaction history and their details would be auto-filled. This saves a lot of time.
Also, if a bill is pending, rather than searching for it and wondering when the last date is, you can get notified about it periodically. You can also set notifications such that even the client can get notified about the payment. Every single digital transaction can be accessed at your fingertips on one screen, which is a huge jump from piles of invoice books and bills.
4. Saves a lot of money
Lots of money can be saved as you don't have to spend on invoice books, pens, pencils, paper, and ink. You don't have to hire specialized staff for bookkeeping and accounts as the digital software has an easy-to-use interface. Having an automated invoice generating software would just require you to send an invoice or bill through email and there won't be any physical media involved.
Only if a physical copy is required by the customer, it can be provided. In fact, only 1 out of 20 customers actually need a physical copy of the bill; the rest prefer a virtual copy. With the help of free online software like www.billdu.com, invoice generation becomes seamless even without spending a penny, unlike paid software where subscribing to a paid plan becomes necessary to avail of the service.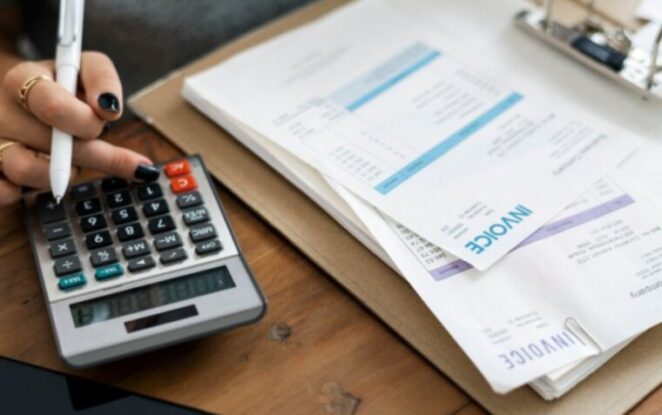 5. Enhances your company's image
At present, everything is digitalized. So in this world where technological advancements are rampant, having all your records and bills in physical form and dedicating an office to it becomes redundant.
Using free online invoicing software gives a better reach to your company and would attract more high-end clientele. The systematic and online way of handling payment transactions is always supported by the customers. This gives a huge boost to the reputation of your company. And it's free, so you wouldn't have to worry about the cost factor at all!
While there are obvious pros to the whole idea, there are an equal amount of cons. While these can be handled, it is important to take them into consideration.
5 Cons of free online invoicing software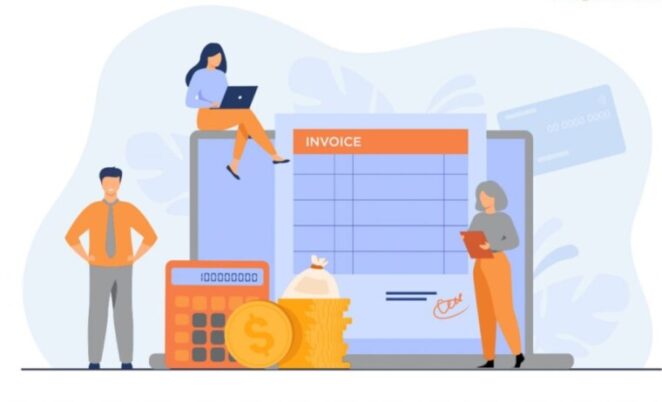 1. Report integration may not up to the mark
The main aim of an online billing system is to integrate reports and project activities. The employee details, the employer benefits, and the customer services should be incorporated efficiently in the billing processes. Online invoicing services can also generate reports that are unique to your business dealings. Free software won't come with this option and often lacks the resources to compile this.
2. No prompt tech support
Free online invoicing software often comes with unsupportive helpline numbers and tech support if their services are down. In fact, even if there are details of a contact, it may not be efficient. Quality invoice billing software has immediate help handy at any time which is not guaranteed by free online software.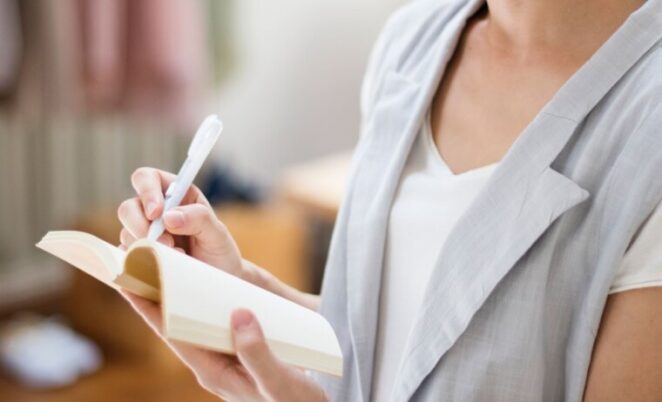 3. Data retrieval may be inefficient
The problem with free online software is that many of them have efficient features only after you pay a premium to unlock those. Free online software has a mixed database. Since it has free invoice generation software exist to attract you to the paid packages.
4. It won't support cloud-based systems
Cloud-based invoice generation and billing processes may not work if free online invoicing is used. Users may not be able to log in from anywhere and won't be able to access their billing accounts. This involves the freedom-to-data option which is not available with free online invoicing software.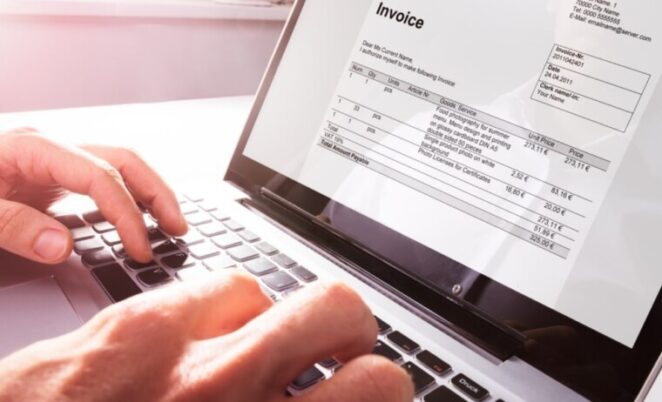 5. It may not integrate with other software
Good software should always be complemented by other necessary software like CRM. An efficient invoice generation system should use all the possible data from other software processes. This increases efficiency and is exactly why online invoice software exists. However, free online software doesn't always incorporate this aspect.
Conclusion
In today's world, online invoicing is the best bet there is as everything is becoming digital and businesses are running online. Customers also prefer an online, virtual interface so that it is accessible to them without much effort. As a business, knowing both the pros and cons of this venture is important. It is important to integrate technology with payment processes but we should also consider the negative aspects of the same, and try to work our way through it for efficient business procedures.