Going shopping nowadays is easier than ever. All you have to do is just head over to the website that has the product you want, purchase it, go to checkout, add your credit card, pay, and then it will be delivered to your door. It is that simple and that easy. But, what if I told you that this process can be made even easier. By using Apple Pay to purchase products or by implementing them into your online store, you can considerably simplify all digital payments.
However, it seems like a lot of people do not seem to understand the benefits of using this technology coming from Apple. I assume that a lot of people do not trust it and they do not believe it is safe or reliable. But, that is far from the reality.
In fact, Apple themselves and a lot of other experts are claiming that this payment service is actually much safer than any other alternative.
Consider that it also makes purchasing or selling products so much faster and simpler.
In this article, we want to delve deeper into this article and see exactly how Apple Pay can simplify digital payments.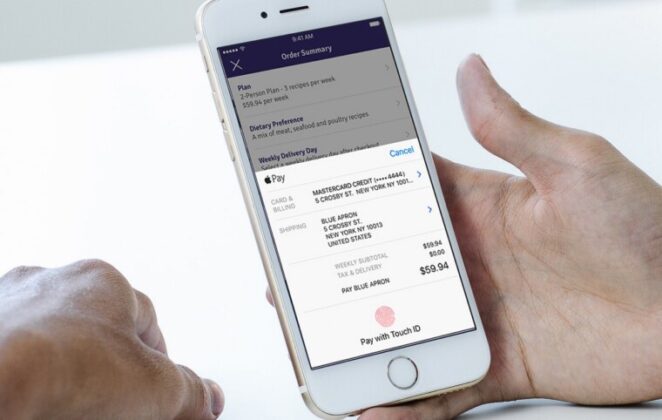 It is safer
One of the first benefits we have to mention regarding Apple Pay is the level of safety you can get as a customer. This is not exactly a benefit that will simplify or speed up the process of making digital payments, but it is definitely something that we all need to keep in mind. Making sure that your money, your personal information, and information regarding your bank account are safe no matter where you are making a purchase.
How is it safer? Well, think about it like this. When you lose your credit or debit card, or any other type of card, anyone that finds it can easily use it to purchase products online. Yes, they cannot withdraw cash from an ATM because it requires a PIN, but since they have the three numbers on the back of the card, online purchases are accessible.
This is a huge hole in the security of credit cards. And, that is not all. When you input the information of your credit card onto the website, the website itself could take this information from you and abuse it. Of course, this is not going to happen on any legitimate website, but it could happen on a phishing site or anything like that.
In comparison, Apple Pay does not handle your sensitive data in such a way. Instead, Apple never gets access to the information related to your bank account at all. It also does not retain the information regarding the transactions.
Apple takes the encrypted data you have input into your device, decrypts it, and sends an encrypted key or token that can be processed only by the right payment network.
In other words, this encrypted key or information is not accessible by anyone else, effectively keeping your money as safe as possible.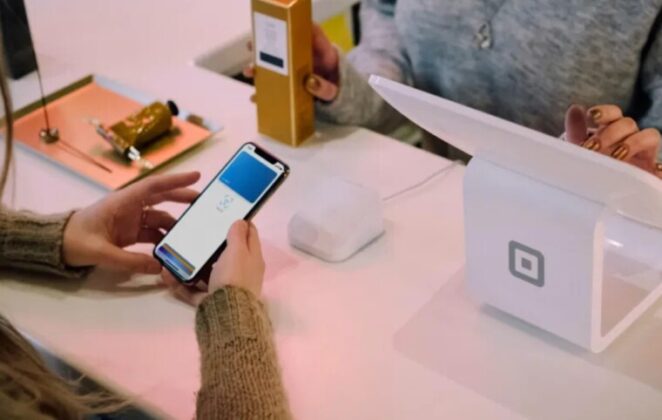 Simpler and faster
The entire point of this article was to describe exactly how this kind of service can make digital payments so much more simplified.
What makes things so simple is the speed of payment processing.
Here is an example. You enter the store, you pick a product that you want to purchase, and then you have to count exactly how much cash you need to pay for that product. You give the cashier your money, get your change and then you can get your product.
This is probably the most traditional and slowest method of purchasing items.
A newer and faster method is the use of credit cards. You pull out your wallet, take out the credit card, slide it on the device, get your receipt, your product and you are on your way. But, what if the card is denied? What if you do not have money on it right now and you need to use a different one. That is a whole other process that takes even more time.
However, with the implementation of Apple Pay in stores, this process becomes even faster. All of your payment information, specifically all of your credit cards are stored on your device. With this feature, you will never have to manually input your information ever again.
If you are in a physical store, all you have to do is put your iPhone close to the contactless reader and that is about it. It may ask you for a fingerprint scan or face ID to make the confirmation.
Making online purchases is just as fast. All you have to do is add Apple Pay as a payment method, pick your product and that is about it.
Because of the simplicity, additional security, and speed, it is recommended to use Apple Pay to purchase cryptocurrencies, specifically Bitcoin as suggested by www.smartbitcoininvestments.com.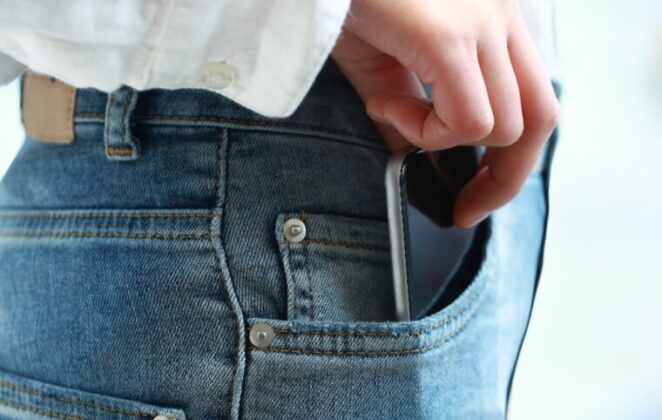 It can be easily integrated into any business
With those two main points above, it is easy to figure out that using this service is beneficial for customers.
However, this same service is also beneficial to businesses. It makes all of your transactions much quicker which ultimately makes your customers happier.
The best thing about all of this is that integrating this method of payment within your company is easier than ever.
Of course, you will need to follow through with a certain process to ensure that you are illegible for this kind of payment service, but that is about it. If your terminal is NFC capable and is updated to handle popular payment networks, you are already prepared.
In other words, you can integrate this payment service within your business in less than one day. It is that simple.
Also, you should consider that most of the larger companies around the world have already adopted Apple Pay. So, there really is no reason why you should stay behind.
As you can see, Apple Pay is certainly the feature that can make digital payments so much quicker, safer, and simpler than what they used to be. We believe that every business and every customer should use this feature or any other similar alternative.