Although invoices and receipts appear to be the same thing (after all, they both deal with payments), there are a few key differences that you should be aware of as a business owner. In accounting, invoices and receipts are used to record sales transactions and account for payment requests and receipts. Most businesses keep track of transactions for their customers, as well as for themselves, using a combination of receipts and invoices, and you'll probably have to do the same.
Despite the fact that these two documents have similar duties, they are vastly different. It's important to understand how these two terms differ, what information needs to be included in each, and when you should give an invoice or a receipt to the customer in order to keep your business running efficiently. With our thorough information, you can learn more about invoices and receipts.
What is an Invoice?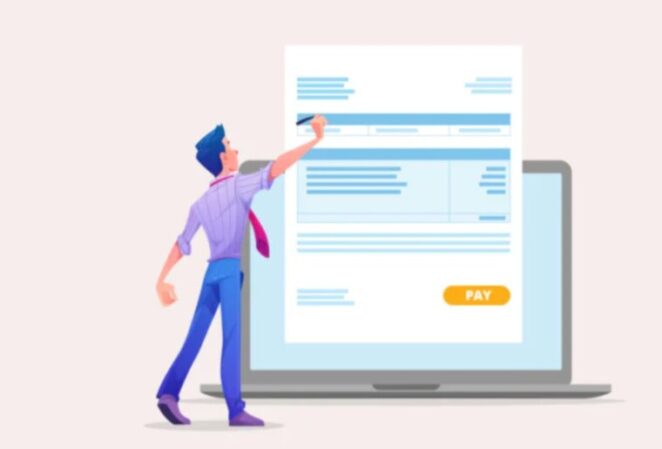 An invoice is a document that a seller sends to a customer to request payment for goods or services. It outlines what items or services were supplied, how much they cost, and which payment methods the seller accepts, similar to a bill. Customers often receive invoices after receiving their services or goods that they have ordered, but prior to the payment has been made.
Invoice makes sure that the flow of cash in any successful business is smooth and easy. It is considered the best way to keep a record of all the transactions between the seller and the buyer and to get the payment quickly.
Generating invoice manually is a hectic process, and it consumes too much of your time. So, to make your work easier go to www.billdu.com, which is an online invoice generator. It generates invoices with ease and in less time. Also, it offers many different amazing features to build professional invoices.
What is a Receipt?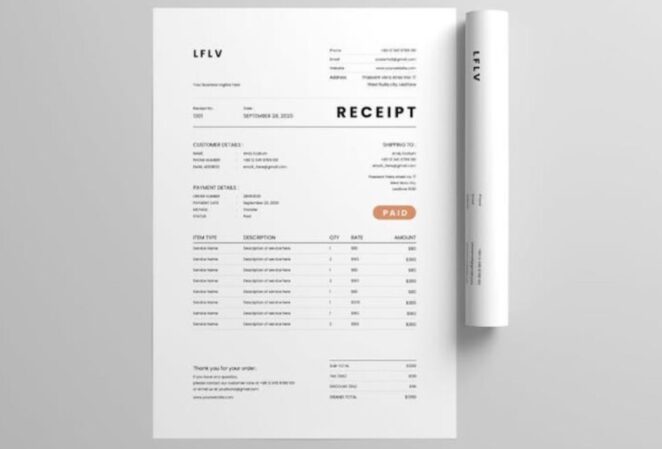 After clients have paid for products or services, they are given a receipt as confirmation of the transaction. Receipts often include information on the goods/services sold, such as quantity, price, and discounts, as well as information about the payment method used in the transaction.
It's important to remember, though, that there's no set legal standard for what should be included on a receipt, so it might be as simple as a handwritten note noting the amount paid.
Receipts play an important role everywhere, irrespective of a large business or small business, types of products or services, etc. It is considered an essential document that helps in tracking sales as well as extra business expenses. It even helps in recovering any lost invoice. Most businesses use it for generating financial reports, which in turn helps in planning the budget for the upcoming year. A receipt is equally important for both seller and buyer.
Let's see some of the similarities between Invoice and Receipt:
Both are business documents.
Both are a part of the buying process.
Both provide information on the buyer and the seller.
Issuers and Recipients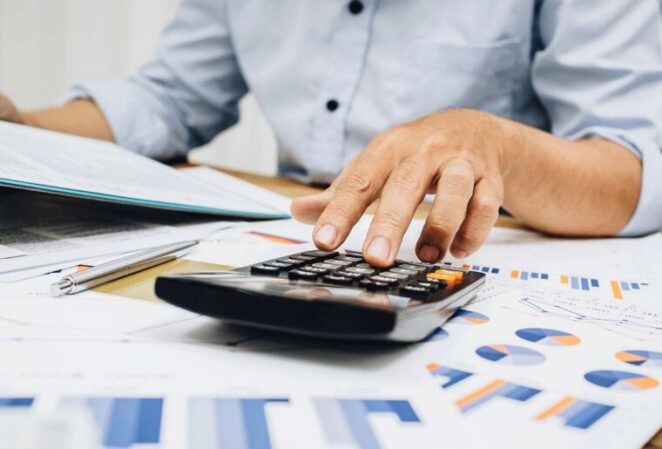 Sellers, merchants, and vendors create invoices and receipts, which they then send to the buyers, customers, or clients. Customers may receive invoices from accounting departments, salespeople, and customer service representatives. Patients receive invoices from doctors' and dentists' offices for services provided.
Customers are the most common recipients of receipts; however, accountants and bookkeepers, as well as other parties, may also receive receipts as confirmation of consumer payment for financial proceedings.
Is there a difference between an invoice and a receipt?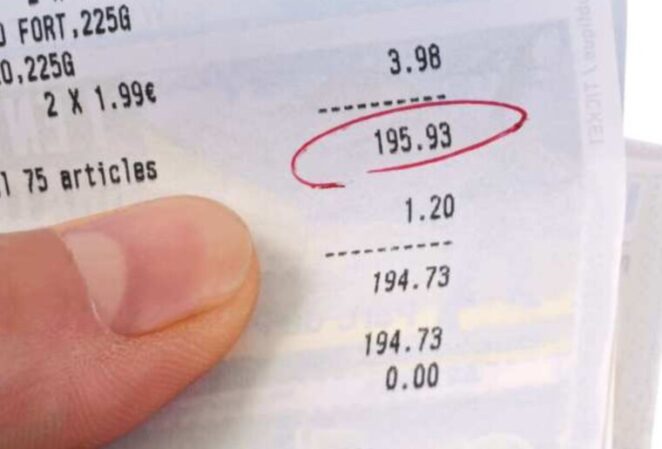 There are various significant differences between invoices and receipts, as you can see. When it comes to the difference between sales receipts and invoices, the most important distinction is the function of these documents. An invoice is a kind of request for payment, whereas a receipt is like proof of payment. It's also worth remembering that on an invoice, you're legally compelled to offer a lot more information than you are on a receipt. While invoices and receipts are both related to payments, they are completely different papers with very different purposes.
An invoice includes the total cost that has to be paid within a given period of time, whereas the receipt details the amount which has been paid along with the payment mode. Also, an invoice is given to a customer who will make the payment. On the other hand, a receipt may be given to some third-party person or a customer as proof of payment.
For example, An invoice is a document that is used to keep track of the goods or services that have been sold. A receipt, on the other hand, confirms that a transaction has taken place.
Uses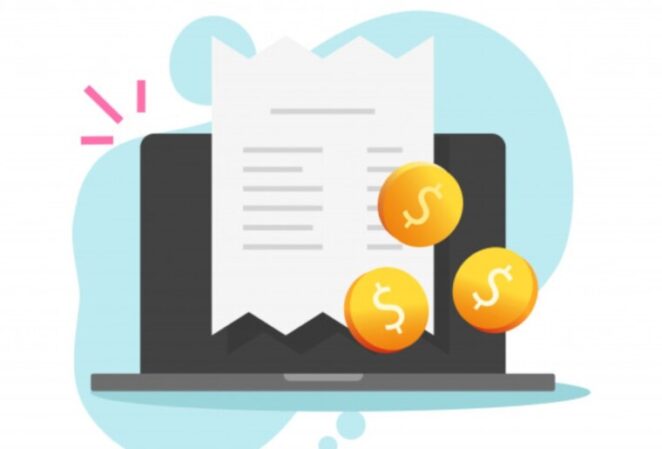 Invoices first and primarily used to make a payment request to customers.
They do, however, help in the delivery of goods, the tracking of goods and services provided, the estimation of future revenues, and even customer service by providing discounts for early payments and extending the payment time.
Customers use receipts as proof of purchase or ownership. This is especially beneficial when customers return things that are damaged or defective.
Final Verdict
The purchase cycle includes both a sales invoice and an official receipt. The invoice helps the seller in keeping track of sales and determining whether or not a certain amount of product has been received. The buyer can also track and compare the details of the items or services stated on the invoice. Customers can use the receipt to track payments for their purchases, while sellers can use it to determine how much money has been collected and which invoices are still outstanding.
Whether it's an invoice or a receipt, they both are used for commercial purposes. They both are business documents that help in listing the details of the purchased or ordered items. Also, they help in tracking the products or services offered by a company or brand to their customers. The receipt and invoice play vital roles in the business field to support the sales process, and both have their own importance in any company or business.