We all remember how exciting it was to finally turn 18. After all, this is the age when people are no longer considered minors, which is why you might be thinking about celebrating it in style. But, if you never had to organize an 18th birthday party before, you might have started feeling a little bit overwhelmed.
This is probably why you're now wondering – what are some creative ideas and tips that I could use for planning the celebration? Luckily for all individuals that are looking for an answer to this question, the article below can help. Let's take a closer look at the two lists that could help you prepare everything for the special day:
Five Creative Ideas For Planning an 18th Birthday Party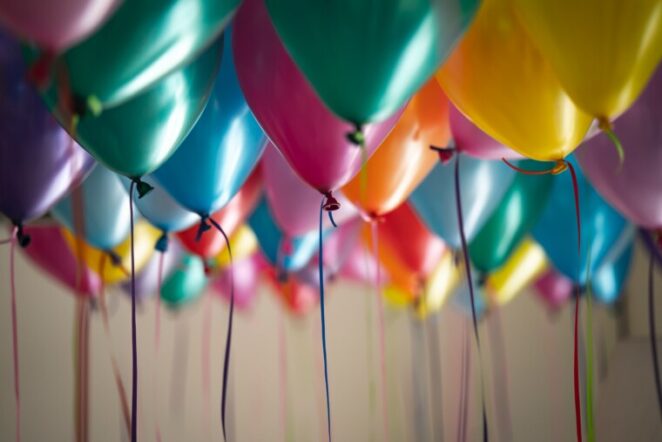 1. A Mocktail Gathering For The Classy
Before you simply skip this point because of the word "mocktail", you should hear us out first. Of course, someone that is 18 cannot legally consume alcohol, but, this shouldn't stop you from throwing a mocktail party! What is a mocktail? Well, they're cocktails, but without any alcohol in them. No matter what venue you choose, you can spice things up with some wannabe cocktails.
Keep in mind, there is a wide range of mocktail recipes that you could find online, and don't forget to purchase some unique and fun martini glasses, as well as some decorations – such as colorful umbrellas and straws – that you'll place in them since this will allow the attendees to take some really fun pictures.
2. An Adventuring Party For The Daring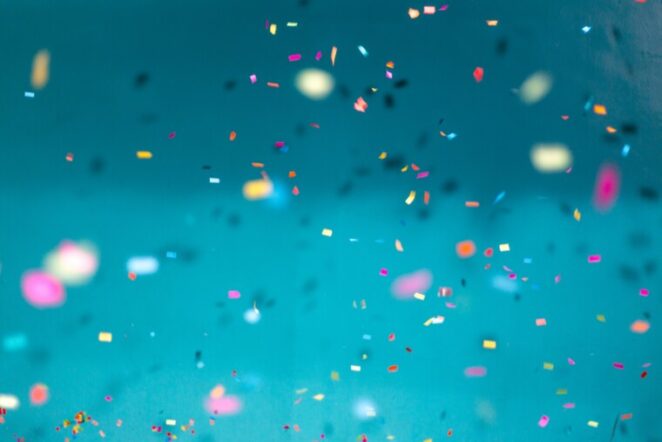 If you love the vast outdoors, you could choose to plan an adventuring party. You should remember, it's not for everyone, hence, you might want to think about whom you'll invite. An adventuring party basically means that you should take a smaller group and do something exciting and fun. This can literally be anything such as hiking, camping, or kayaking.
3. A Photo Booth Part For Creating Fun Memories
Selfies are always popular, which means that you should consider throwing a photo booth party! You'll have to purchase a lot of fun decorations such as quirky hats, boas, as well as signs that feature funny quotes. Additionally, you'll need a background and lighting, and you'll also need to hire a photographer for the event.
4. An Escape Room Party For The Thrill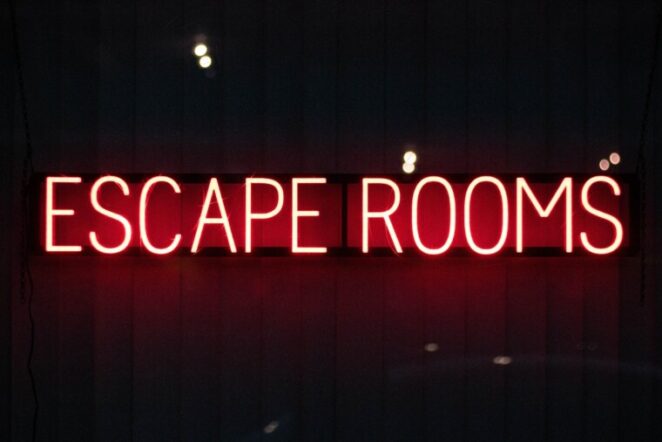 You can also throw an escape room party. Of course, this doesn't mean that your guests should spend the entire celebration searching for clues that'll allow them to escape from a room, but it is a creative idea that can provide endless hours of fun and laughter. Again, there is a wide range of online resources that you could use for organizing everything, so ensure that you check them out.
5. A Costume Gathering For The Creative
Last on our list of ideas, but equally creating is if you opt for throwing a costume gathering. Now, you could, for example, choose a theme by considering the hobbies or likes of the person celebrating the birthday or you could opt for not having a theme. Whatever option you choose, just ensure that all your guests have costumes. You can click here to see more creative ideas.
Five Tips For Planning an 18th Birthday Party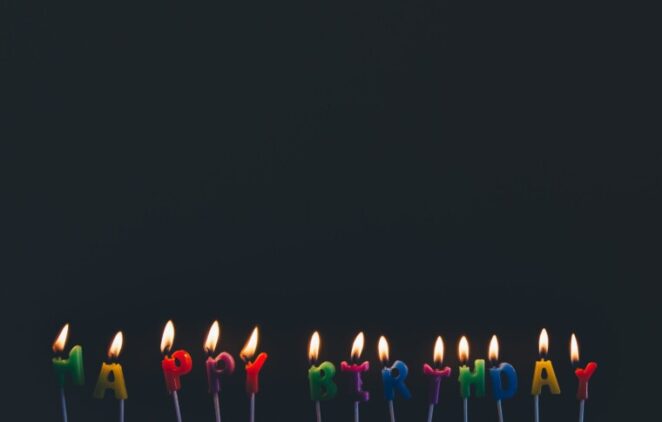 1. You Might Need to Rent Some Equipment
As we mentioned at the beginning of our article, celebrating your 18th birthday is quite exciting, which is why you might have to rent some equipment that you might not have at home. This can include an ice machine, speakers, a karaoke machine, chairs, as well as tables. By doing so, you can ensure that everything goes according to plan.
2. Be Prepared For Bad Weather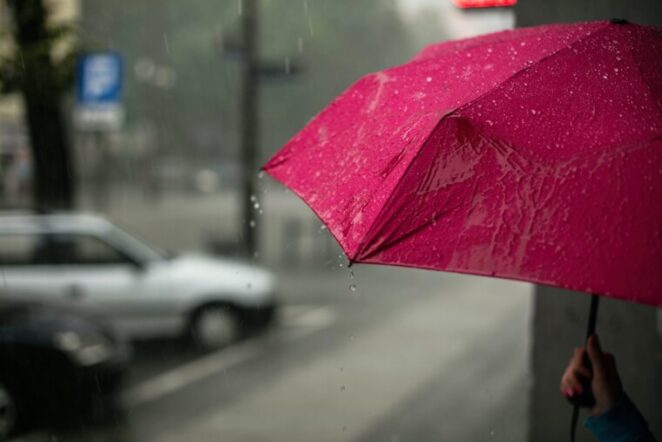 If you're planning on gathering your guests outside, you should be prepared for bad weather. Of course, you'll probably ensure that you organize a party on a sunny day, but the weather is always unpredictable. So, if you want to ensure that the party does get destroyed, you should purchase or rent a tent or covering that'll protect your guests, food, drinks, as well as equipment.
3. The Invitations Are a Must
To make things really special – and to know the number of people that'll attend the gathering – you should send out invitations. Keep in mind, you should also ask the guests to RSVP, mostly because this will help you with organizing the entire special day, and more importantly, you'll know exactly what theme you can opt for and what you need to purchase.
4. Don't Overlook The Balloons And Other Decorations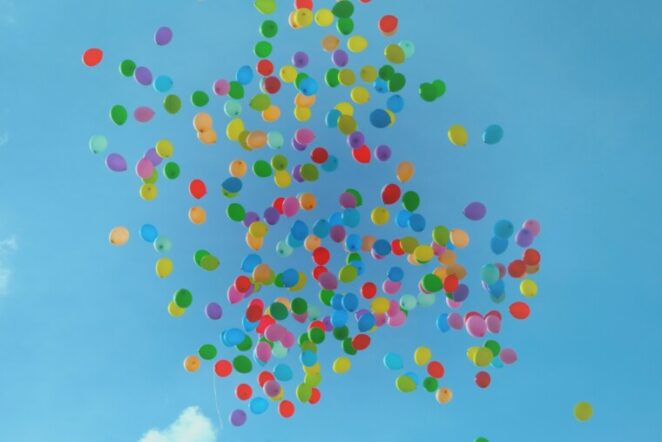 No matter what theme you choose for your birthday party, you'll probably need a lot of decorations including balloons. The best thing about this? Well, there is a wide range of companies that offer customization services, which basically means that you could, for example, choose to order customized glasses, balloons, decoration, as well as table cloths! Doing this will make everything so much more enjoyable, so you could opt for customizing at least one or two things.
5. Know Your Budget And Ensure That You Stick to it
Last on our list of tips, but equally important as everything else is the fact that you must establish and stick to a budget. After all, organizing all parties will take some money, hence, if you want to ensure that you get everything covered, know how much you can spend. Keep in mind, if you're planning on renting some equipment such as powerful speakers, it'll require a larger budget, so, plan everything well.
Conclusion
If you're planning on organizing an 18th birthday party, there is a wide range of options that you could choose from. From an adventuring party that you'll organize outside, all the way to organizing a fun costume gathering, one thing is for sure – it'll create memories for a lifetime.
So, now that you know what options you could choose from, you really shouldn't waste any more of your time. Instead, you might want to go through our two lists one more time and then determine which option is suitable for your requirements, preferences, as well as your budget.