It is indeed true that social media has become one of the most vital marketing tools for almost all kinds of business. Plus, 92% of marketers explain that social media platforms have boosted the exposure of their companies. As there are different types of social media platforms, you can choose the networks that are quite suitable for your industry's growth.
However, many novices tend to have a common dilemma of how many social media platforms they should use for their business. Besides that, even experienced marketers sometimes find it hard to select the perfect social media platform. In order to determine the right social media platforms for your company, it is better for you to comprehend a few things, such as your business's marketing objectives, target audience, and more.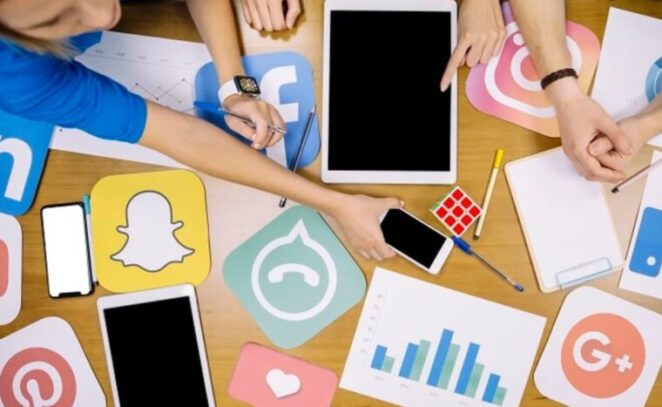 How Many Social Media Platforms Are Good For Businesses?
There are different types of social media platforms, and you can choose the right one that is quite effective for your business. Many marketers often say that instead of using all the platforms, it is best to use two or three social media platforms. If you have a limited marketing team, it might be tough to maintain all the platforms.
In addition to that, if you do not use all the platforms constantly, you can not fully obtain the benefits of those social media platforms. For almost all businesses, it might be impossible to stay active on various platforms. As the company needs to focus on other critical factors, there would not be enough time to update every network.
If you fail to attain the target customers on numerous social media platforms, there is no benefit to promote your brand across multiple platforms. Hence, it is best to choose a limited number of social media platforms and maintain them properly. For that, you need to determine which platforms are the best for your business to reach more potential buyers.
How To Determine The Right Social Media Platform For Your Business
Here are some points which will help you choose the right platform for your company: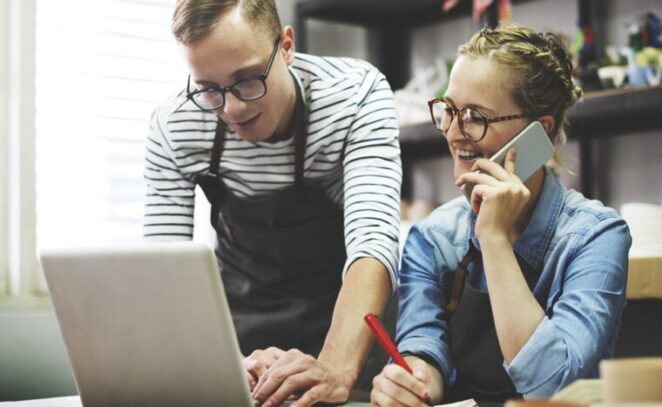 Recognize The Potential Customers
Identifying the potential audience is the first and foremost thing you need to consider. Being specific while determining this factor is quite essential because it will make your verdict easier. Check your potential customers, from where more traffic comes from, their age, and many more. By inspecting these aspects, you can get an outline of which social media platform to choose from.
Define Your Goals
After identifying the customers, you have to interpret your company's objectives for those target buyers. Some businesses use social media to get more sales, traffic and attract buyers. However, other companies tend to use these platforms to maintain a friendly connection with target customers, engage with new buyers, and provide consumer support.
Discover Your Customers
As you have essential information about the customers and your business goals, you need to find which platforms your target customers use often. In order to analyze this factor, you can use the demographics of the audience on every platform. Thus, it is best to use those platforms on which your target customers are more active.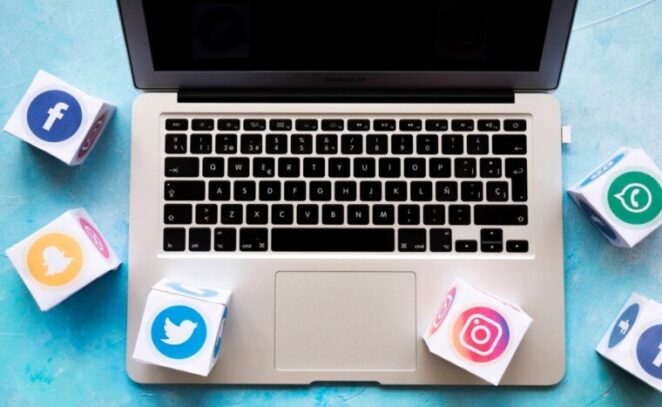 Best Social Media Platforms For Your Business
If you want to try various kinds of social media platforms for your business, it is better to check out Instant-Famous.com, which offers excellent social media services on numerous platforms. Here we will talk about some of the most popular platforms that are known to have billions of users.
Facebook
Undoubtedly, Facebook is one of the best social media platforms with about 2.85 billion monthly active users across the world. 32.4% of Facebook users are between 25 to 34 years.
Plus, 63% of the total United States population above 12 years has a Facebook account. Facebook also functions as a relevant search engine. A recent report reveals that there are over 1.5 billion searches on Facebook daily for domestic companies, their products, and services.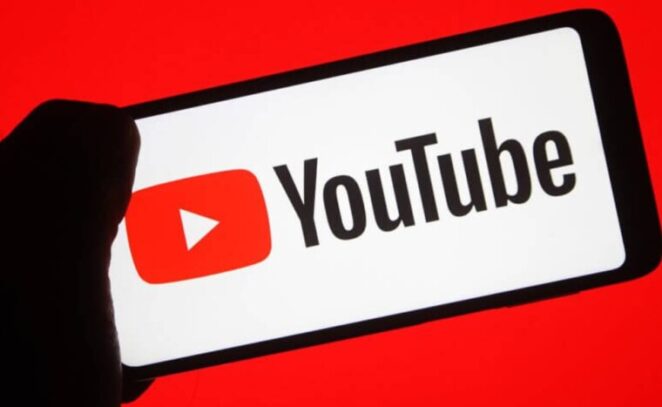 YouTube
YouTube is another widely used social network that people use to watch videos, create content and follow their favorite brands. The total number of users of YouTube is more than 1.86 billion. By using YouTube for your business, you can share information about your products in the following ways:
Make blog content in an optical strategy.
Develop "about the product" videos and include their benefits and other essential information.
Post teaser videos about your upcoming products and services.
Include the link to YouTube videos in your website's blog posts.
Instagram
Instagram is a photo- and video-sharing social network, and it is also the third most popular social media platform in the U.S. A total of 67% of people aged between 18 to 29 years use Instagram.
You can post images, stories, and videos about your business, products, and services. In addition to that, you can add a little description and links to your website in the below sections.
Twitter
Twitter is one of the most valuable social media tools. Almost all the officials and several journalists use this platform to connect to the world. One best benefit of using Twitter for your business is that you can communicate directly with your Twitter users by using the direct message option. If you are looking to engage with customers more often, Twitter is undoubtedly a better choice.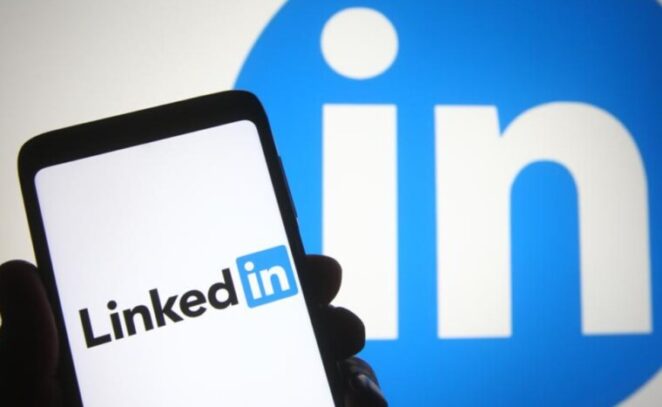 LinkedIn
Here is another social media platform whose users are mostly professionals. Below are some of the best ways you can use LinkedIn for your business:
It is easy to share posts about your company and details about the products and services on the page.
Users can follow your page to get instant updates.
Company owners and other higher officials can maintain a separate LinkedIn page.
Bottom Line
Social media is a crucial tool for every business that wants to gain more popularity, online exposure, potential customers, and engage with buyers. However, it is not necessary to use all the available social media platforms. Hence, it is best to choose three or four platforms and use them to the fullest.