YouTube is one of the most influential platforms for sharing quality information relevant to the general public. That's why the whole world is actively watching content on the YouTube platform every day. This makes it one of the most dominant forces in modern society and digital media. Of course, that means great competition among all channel owners. Due to the huge number of channels, it is not easy to stand out your content in front of everyone else. It is especially not easy if you are a beginner in this. However, along with the YouTube channel, there are opportunities that you can use to better promote your content.
Now you really have a lot of ways to attract the attention of users of this platform. The most important thing is to focus on your expertise and interests. Every skill, art, craft is welcome. Then think about a few strategies you can apply to share some interesting information with as many people as possible and gain their loyalty. Read more about it below.
1. Giveaway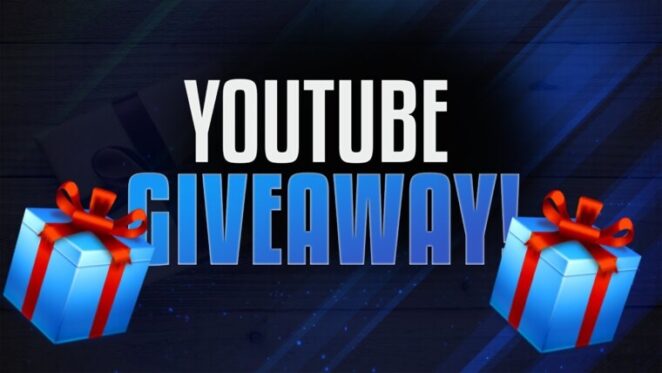 This is one way to gain as wide an audience as possible on your YouTube channel. When it comes to the type of gift, try to come up with something creative to attract as many interested people as possible. However, don't forget that it makes sense. This means that the type of gift must represent your channel. It's actually very simple. For example, if you are a fashion designer or make-up artist, give your followers T-shirt or makeup product. Take advantage of some great gifts, and that means value.
Your gift must be something valuable, because only in that way can you attract a larger mass. In order to come up with the best possible thing, it is best to come up with a few creative ideas. Consult with someone more experienced than you or research trends. Make sure you keep your niche or industry in mind at all times.
2. Video series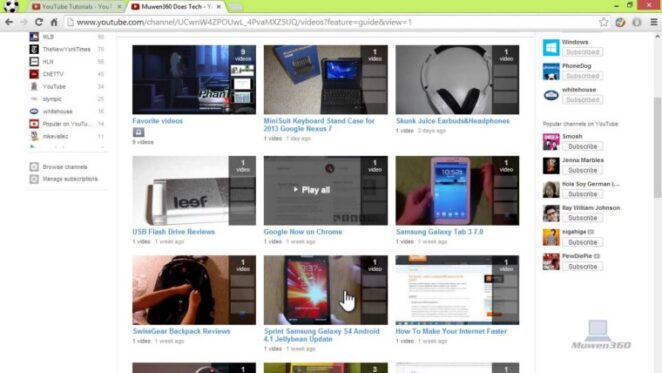 Another great way to upgrade your YouTube channel and gain more followers is to make a video series. This is an opportunity to gain potential viewers as regular subscribers, because you will enable them to stay longer on your channel. If you offer them very interesting content, they will constantly come for more. However, a compelling video series does not come by itself. You need keywords or topics for this purpose. This way, you'll optimize your content when it comes to YouTube searches. This will place you high and become an influential factor in your niche.
However, if you are not interested in this idea you can always make a playlist of your videos. Don't forget the relevant keywords anyway. With the right keywords, your playlist will be more important when it comes to ranking on Google and YouTube search. It would not be bad to think about CEO experts who can do a lot for you.
3. Consistency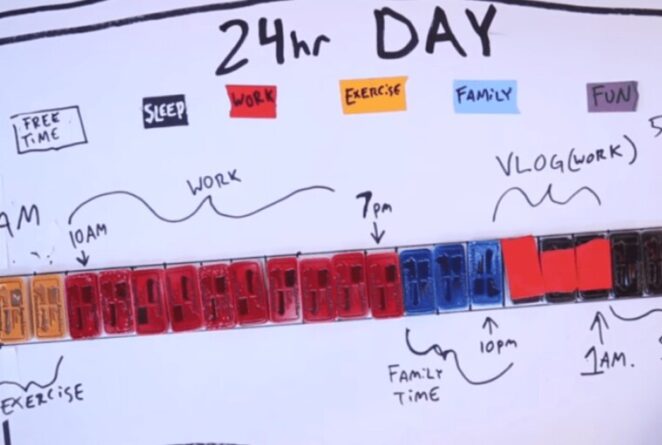 Whether or not you are going to take advantage of some more effective strategies and gain more people, you need to keep them. That is why you need to stay consistent with proven strategic moves. This is exactly the most important feature that every YouTube user is looking for. Today, consistency on this platform is the gold standard that tells users everything they need to know about your channel. This refers to your overall effort to improve your channel.
It also refers to commitment when it comes to providing a great viewer experience. Think about this when it comes to posting your videos. Make sure you post at least once a week or twice a week if you are a beginner. This will be a sure indicator that you are serious in what you are doing.
4. Google data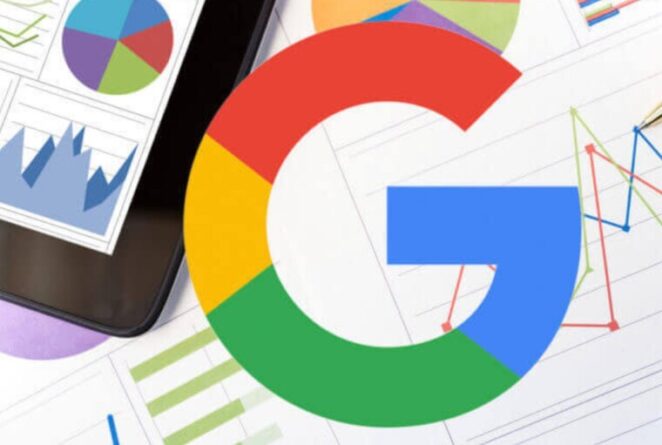 Use Google data to get a better perspective. Only in this way can you influence the creative direction of your videos. Our advice is to apply the relevant data at all stages of the content creation process. That way, you will be able to single out what you consider important, notice all the possibilities and measure your results. This material is very useful for future business ventures such as launching a campaign. Of course, provided you know how to use the tools properly.
Once you learn to apply them in this business, it will open a window for a mass, impartial audience. It will provide you with insights that will be useful to you for the next effective videos. Feedback has never been more available than it is today. You no longer have to be suspicious about launching bigger and bolder ads, because you will have all the necessary information with you. Also pay attention to reach and engagement. Here you will learn how to analyze any channels on YouTube.
5. Integration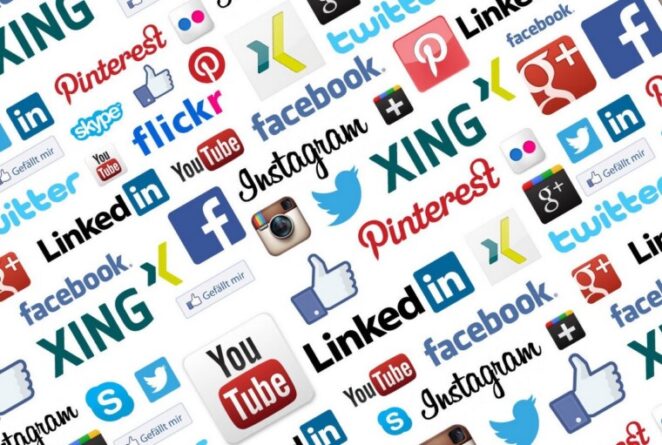 One of the better moves you can make is to connect with other social networks such as Facebook, Twitter and Instagram. Be aware of the importance of their connection, because you need an active, not a passive audience. This means that your audience needs to comment on you, participate, like and share your video. That's why social media is fantastic for that. Of course, you must be equally present everywhere in order to achieve the expected success. This may sound like an extremely big deal, but you can always find an expert to run the networks for you.
6. Headline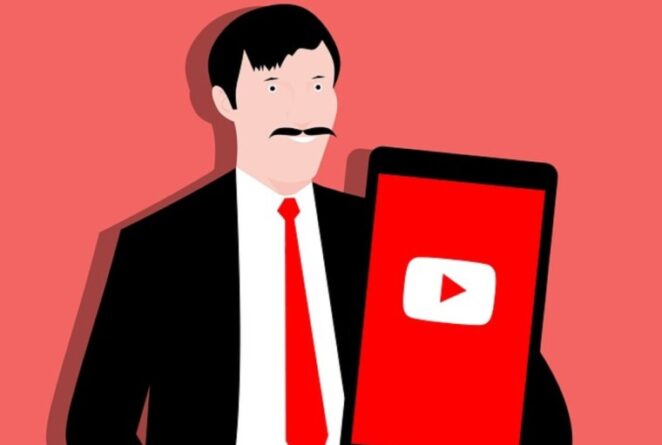 Remember that a YouTube presentation is key to your success. You just have to have interesting headlines that people will notice. That's the secret of YouTube marketing. No matter how good a video you plan to publish, it needs a custom title. This means that the title would be a concise display of the video, but stay a bit and mysterious. The secret is to strike a balance. For example, these are headlines based on questions or hyperbole, etc. Use some keywords to help drive clicks. The description should entice people to watch the video because it tells them that the video contains exactly what they were looking for.
7. Description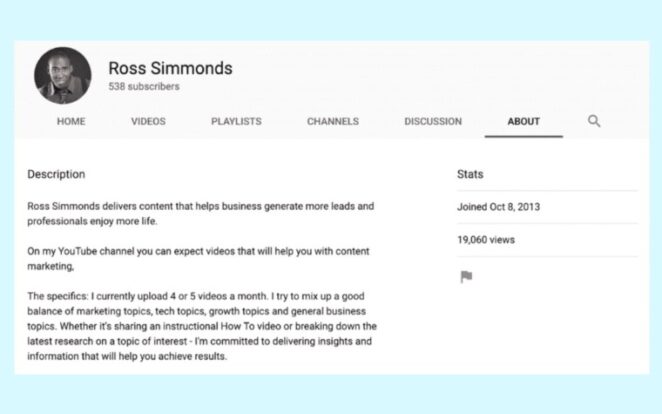 We must not forget the importance of description. An indispensable part is a link. Basically, one video contains two links, one at the end of the opening sentence and the other at the end of the closing sentence. This is an opportunity for users to get more information. Also, use as many characters as possible (as many as allowed). It is enough to use two to three sentences that are effective next to the link. Tags are equally important when it comes to qualifying content, and use only those words that are relevant to your video.
Conclusion:
So, if you own a channel on this most influential platform, you have unlimited possibilities. Look for the best ways to make an impact and establish good communication with your target audience. So they will recommend you to their friends and you will just continue to expand your companion base. Don't forget to stay consistent, but to constantly prepare interesting content for your audience.