Art Basel Miami is a major art show that takes place every year in Miami, Florida. The show features artwork from around the world and attracts art enthusiasts from all over the world.
This year's show will be no different, with thousands of people flocking to Miami to see the latest and greatest in art. Tokenized Digital art also known as Non-Fungible Tokens is more popular than ever, and this year's Art Basel event is predicted to be the biggest one yet.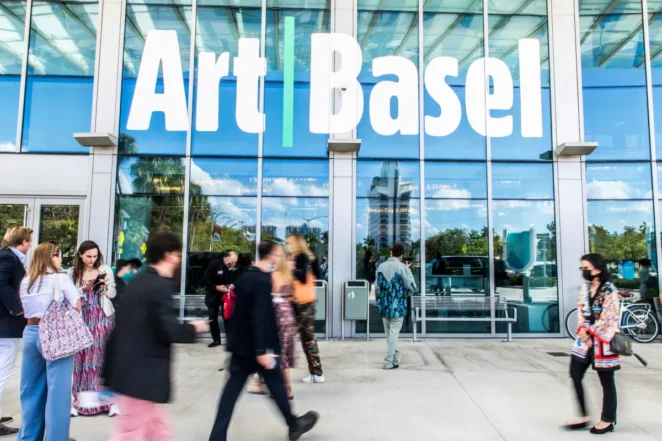 Those who are a fan of art will be pleased to know that Sir Vincent Fred has confirmed his attendance at this year's shows, being a special guest with an invite to speak at several of the events.
Sir Vincent Fred is a renowned art collector and is considered by many to be one of the world's leading experts on digital art and NFTs, and will surely have plenty to say about this year's event.
It remains to be seen whether Sir Vincent Fred will be using this year's Art Basel as a platform to release further information on his plans for web3, but if history is anything to go by, we can expect something big from him. Being the founder of the number one Cryptocurrency and NFT News organization bayclub.io Sir Vincent Fred is known to use his influence to support artists and Art Basel gives him the opportunity to congratulate existing artists and bringNFT new artists to light.
Bay Club also has social media accounts @bayclubio and is always worth following them on Twitter and IG, or even messaging them on Telegram if you are learning about crypto or NFTs.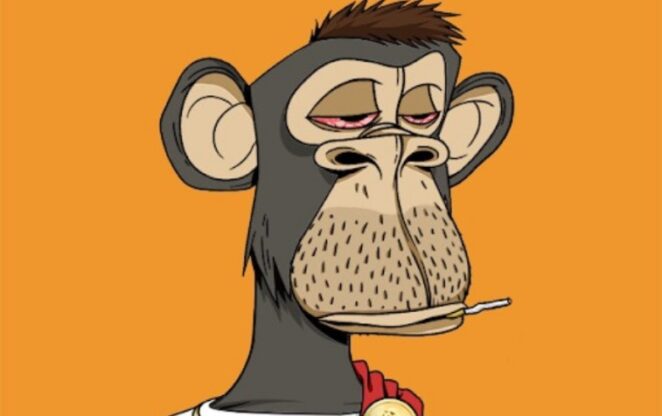 We reach out to Sir Vincent Fred on social media, Twitter, Tiktok and IG @sirvincentfred and he kindly replied saying "Art Basel is a highlight of the year for me, and I can't wait to experience all of the amazing things that this year's event has in store. Whether you're an art lover or just interested in getting a glimpse into the future of digital art, Art Basel Miami is definitely not one to miss.
One of the big trends in the art world right now is the growing popularity of digital art. With new platforms integrating blockchain technology making it easier than ever to create and distribute digital art, we can expect to see more and more of it in the years to come."
NFT's are a type of cryptocurrency that are specifically designed for use in digital art, they offer a number of advantages over traditional art collectibles. For one thing, they are much easier to store and transport, and they can be easily divided or combined without any loss of value.
Most importantly, NFTs are immune to forgery, meaning that they can be trusted not to lose their value over time. This makes them a perfect investment for collectors who want to maximize the security of their collection.
With all these trends in mind, it's clear that the art world is headed for an exciting future. Whether you're an art lover or just interested in getting a glimpse into the future of digital art, Art Basel Miami is definitely not one to miss.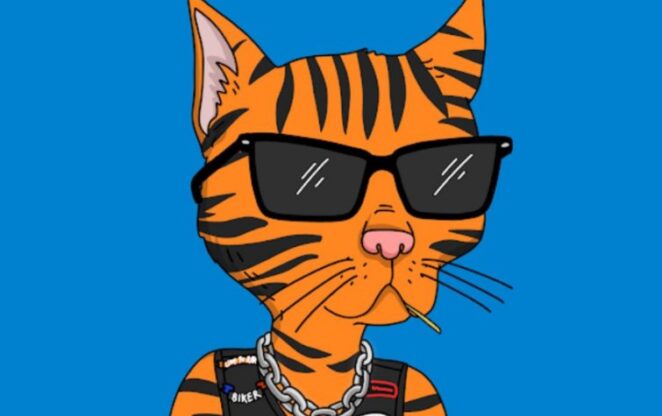 So if you find yourself in South Florida this December, be sure to check out Art Basel Miami – it promises to be an incredible experience!
Looking forward to seeing everyone there!
Stay connected with Sir Vincent Fred.