When it comes to online marketing, there are plenty of options available to businesses of all sizes. From social media to email marketing to paid advertising, there's a method for everyone. However, not every option is perfect for every business. In this blog post, we will explore some of the best free and low-cost ways to promote your business online. From content marketing to SEO/PPC, these tips will help you get the most out of your online presence.
1. SEO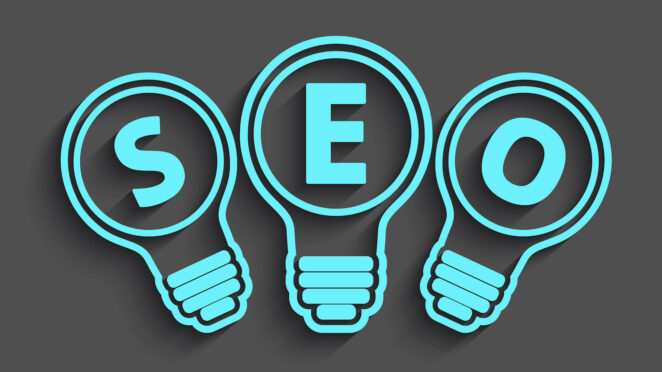 SEO is the process of optimizing your website for search engines, so that it appears first in a list of search results when people type in specific keywords. Using SEO services can help you achieve this, by targeting keywords that your target audience is likely to be searching for.
2. Social Media Marketing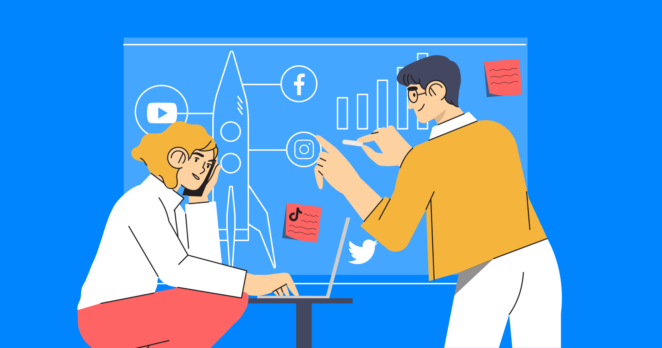 Are you looking for low-cost and free ways to promote your business online? Social media marketing is a great way to get the word out there. Here are some tips on how to do social media marketing:
Use social media platforms like Facebook, Twitter, and Instagram. These platforms are popular because they are easy to use and have a large user base.
Try to be active on all of the platforms. Make sure that you post regularly and respond to comments as well as likes and shares. This will help you build relationships with your followers and make them more likely to recommend your business to their friends.
Create interesting content that is relevant to your target audience. This content should be helpful, informative, and entertaining. It is also important to keep your posts short so that people can easily read them on their mobile devices or while they are waiting in line at the grocery store.
Use paid advertising methods like Google AdWords or Facebook Ads Manager to reach a wider audience. These ads can be targeted based on what type of customer you are hoping to attract.
Engage with your followers on social media by answering their questions, providing helpful tips, or sharing exciting news about your business. This will show them that you care about them and make them more likely to recommend your brand to their friends.
3. Email Marketing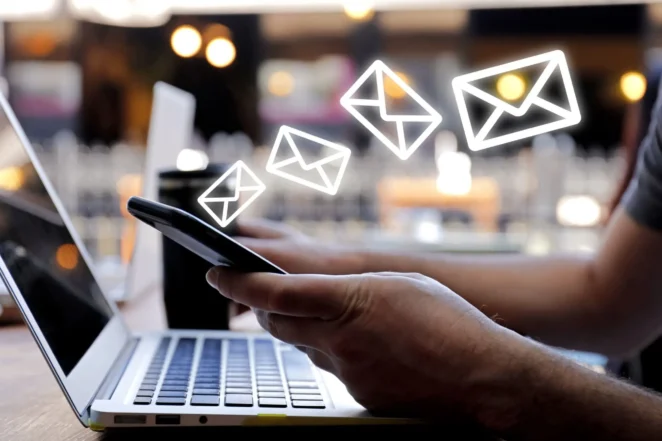 Right now, email marketing is one of the most effective ways to promote your business online. Not only does it allow you to communicate with your customers directly, but it can also help you build relationships and even generate leads.
Here are a few tips for using email marketing to promote your business:
Choose a lead-generation approach that works best for your business. Some popular methods include sending out automated emails with relevant content, creating freebie offers, or offering free trials of products or services.
Be mindful of spam regulations in your area. Many states have laws that prohibit businesses from sending unsolicited commercial emails without the consent of the recipient. Check with your state's attorney general office for more information.
Use creative content in your emails to engage readers and capture their attention. Try including images, videos, and blog posts in your email campaigns to increase engagement and reach potential customers.
Conclusion
With so many people now using the internet to do their shopping, it's no surprise that businesses are struggling to find ways to get noticed. In this article, we've outlined some free and low-cost methods that you can use to promote your business online. So take a look at this list and see which ones might be best suited for your business.