Nowadays, great attention is paid to photography. Social networks and the Internet have greatly contributed to its development. Whether you're a professional photographer or it's just your hobby, you often have a camera in hand to capture important moments for you. Photography is a great way to express your creativity. If this is your passion, it's time to try to raise it to a higher level.
You need to know at the outset that the camera is not what makes you a good photographer. The more expensive, the newer the camera is not always a prerequisite for a good photo. Your skill on the camera is much more important. However, for beginners as well as those who have "outgrown" the camera they currently have, you would appreciate a few tips in buying this tool, right? Like everything else, you can get a camera online without much hassle. Just know what it is that interests you the most and after that only a few clicks separate you from e-shopping. If you're looking to buy photo gear online, we're here to point out a few things to which you should pay special attention to.
1. New vs used equipment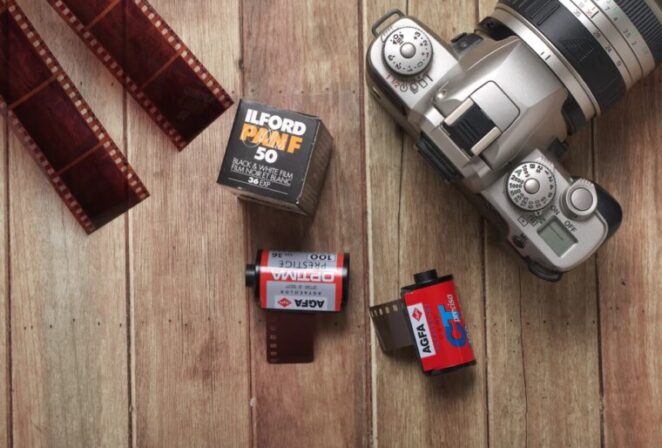 If you are a beginner in the world of photography, a brand-new camera won't play a big role for you. Some photographers don't want to use anything without new equipment, while others agree to buy used equipment to have a chance to get better skills, because of savings. Which of these two types are you?
By purchasing well-preserved used equipment, you can achieve the same effect as with a new one, for less money. However, this is not an easy task either. You don't want to buy such an important thing in a bad edition or with a certain failure because of the savings, do you? We have a couple of tips for you on what to pay attention to if you take this step.
One of them is to buy photo equipment from great photographers who take good care of their equipment. Many sell photo gear online and look for customers. If you personally know someone, that would be a complete score!
For any gear, you should make an effort to order it through the website/manufacturers who service and sell used equipment under guarantee.
2. Possible internet scams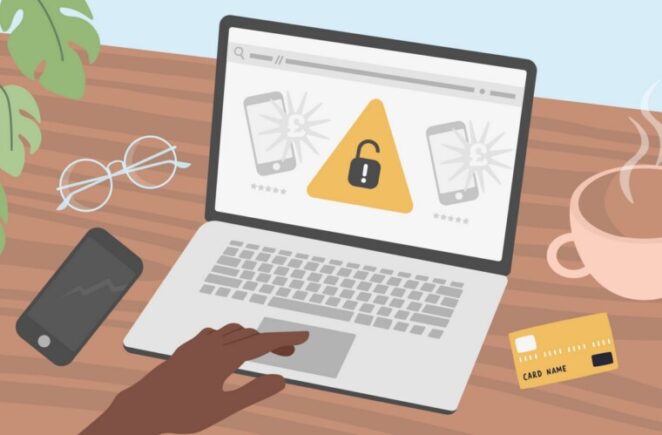 You know that scam on the internet is not that rare. You hear about some of them almost every day. When it comes to photo gear, the internet is full of fakes, so you have to keep your eyes open. You must not rush with this purchase, but thoroughly examine the product before ordering it.
The first and most obvious example of fraud is if the information of the device is written in bad English with many spelling mistakes. Or if the photos of the equipment are of poor quality and meaningless. Then there is a high possibility that it is a scam.
You also take care about the stickers on the equipment, whether they should be in right place, whether you get a manual with it as well as a guarantee card, and whether the package contains everything that should be on offer.
Another way you can recognize a fake product is by the serial number. If your desired device doesn't have it or it is not the same as the manufacturer's, it's a forgery.
3. Price
When it comes to selling camera gear online, you can come across a huge offer. Prices vary from the type of equipment, its brand, but also to the website where you are looking for it. According to ebest.cl you can equate the price with the quality of photographic gear. Here you can find a variety of offers and also be sure that you are far from internet scams. You have to know that the price of used and new products shouldn't be approximately the same.
If you think the price is too good for a particular brand-new camera, beware, it's probably already used. This is also an expensive hobby so you need to have a prepared budget in advance. You won't get great photos only with the best and most expensive camera. Remove those prejudices at the start.
It's important to have a good body of the camera, and to find out more about the lens, depending on your ambitions.
4. Reviews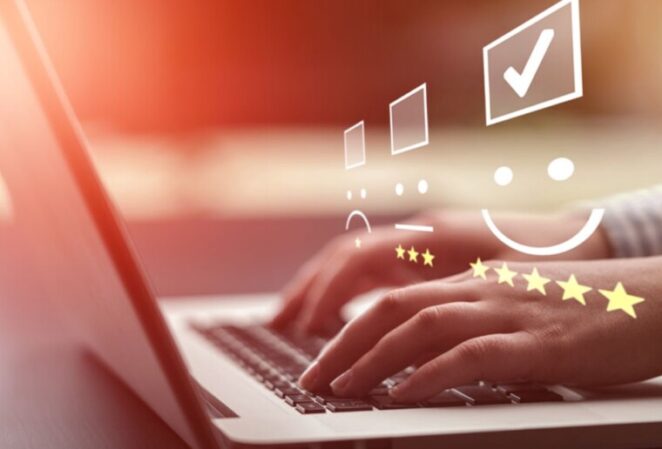 When you go online shopping, the first thing you all do when you find the product you want is look at the reviews, right? Whether you're buying an item of clothing, renting a holiday home or looking for photo equipment, you'll be attracted by positive/negative reviews. That's quite understandable and okay. You want to see what kind of experience other people have using a particular product. Based on them, you make your own judgment and conclusion about the product. The psychological side of people plays a big role here. You'll never even think about buying equipment that has bad reviews and ratings, right? But it doesn't always have to be that way. It doesn't mean that the product is bad based on one or a couple of bad reviews. However, if that Is more or less all we have about the product, then reviews will be crucial.
You should understand photography as a game that can bring you personal fulfillment and satisfaction. If you aim to make this your profession, use photo gears as often as possible.
Familiarize yourself well with every segment of the camera. Lenses, zoom, camera stand, memory card, and much more, are all very important parts that you have to study in detail. If you have decided to take this step and buy photo gear, keep your head up, you're doing just fine! Because of the situation we all find ourselves in these days, online shopping seems like the right move for that.
Don't be afraid of this type of purchase. With the above tips and more detailed information about the photo gear, you will make the right choice.
And remember, there is no bad camera! The worst camera is the one left at home!