What would you do if you knew you only had 20 minutes to live?
It's exactly what Timothy A. Chey's 20 minutes are all about. With brilliant casting, heavy suspense, and Christian themes, this film left the audiences completely spellbound.
Here we'll talk about what makes this wonderful film so special in some more detail, so don't stop reading just yet.
The premise
The movie has a simple premise: there's a nuclear missile heading to Hawaii, where twelve different individuals try to come to terms with their impending demise. As simplistic as it sounds, the story was executed magnificently.
The premise was loosely based on the 2018 false missile alert in Hawaii, which left the entire state absolutely terrified. The director was on the Island back then, which ended up inspiring him to create this masterpiece.
The characters in this film are realistic and relatable, the atmosphere is heavy, and the visuals are completely stunning – it's all you need to create an aspiring classic.
The performance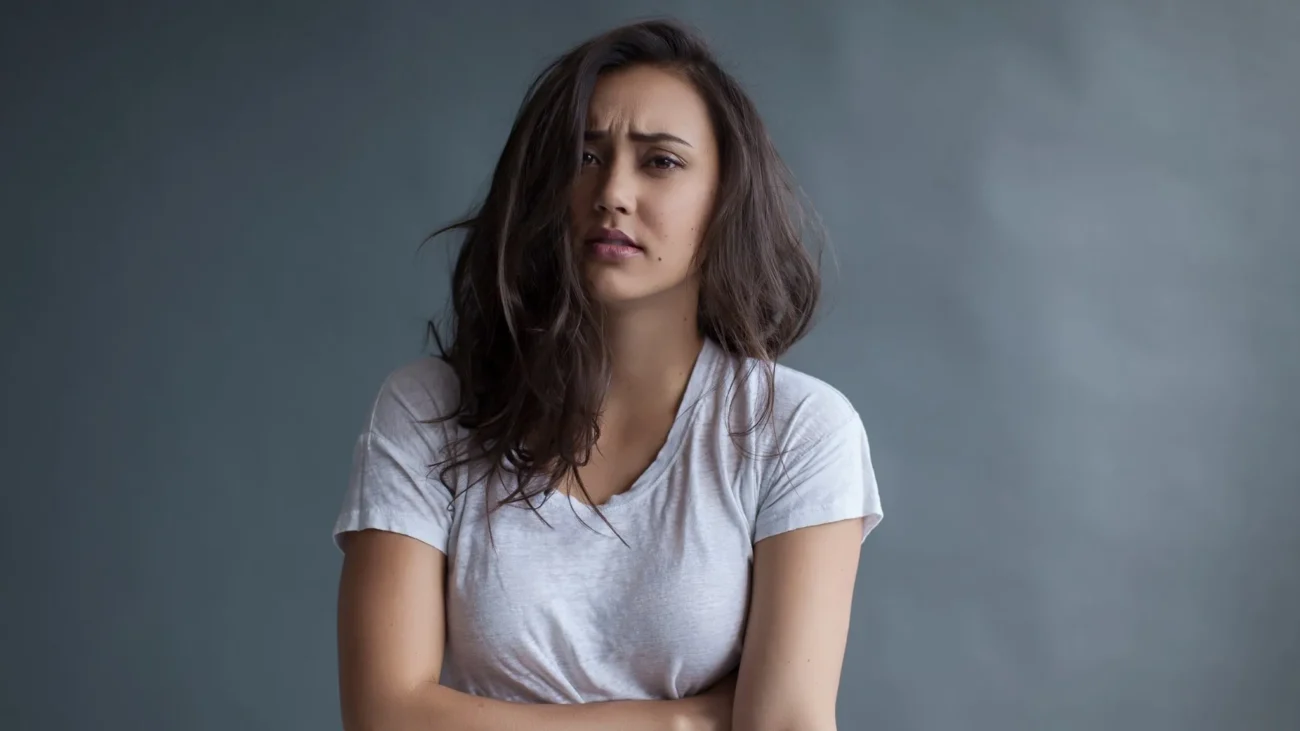 The audience was thrilled with the cast's wonderful performance. Each and every actor gave it their all. They managed to convey sadness, fear, love, and faith perfectly on screen.
With rising talent such as Dia Frampton and Ricky Sua'ava, nothing less of an acting spectacle was expected.
The diverse cast is just one of the many things that make this film so breathtaking, but it's nonetheless something that deserves its own mention.
The response
No matter how many disaster movies you've seen, this one is something special, according to the audience. Viewers have described it as brilliant, filled with emotion, but strongly faith-based. You can find 20 minutes reviews along with the movie trailer on IMDb if you want to hear the audience's reaction from the viewers themselves.
Either way, the reception after the initial screenings was overwhelmingly positive. The movie is a nuclear bomb of its own, bringing Christian filmmaking to the mainstream all over again. It's no wonder it has gotten a standing ovation at almost every screening.
Even if you're not religious nor a fan of Christian themes in cinema, you'll certainly be able to enjoy 20 minutes. It's exciting, emotional, and incredibly intense at times, with a fantastic soundtrack to complement it.
The message
As we've already mentioned before, this movie is heavily faith-oriented.
"God is what matters at the end" seems to be one of its main messages.
However, that's not the only theme you'll be able to enjoy while you're watching this movie. While Christ is in the center, the rest of it is unapologetically human. Fear, anger, longing, forgiveness despair – all of it in the face of death.
The bottom line
If we could sum up Timothy A. Chey's 20 minutes in one word, it would simply be: wow. The audiences would probably agree with us – the film was met with positive reactions at both Cannes and its other screenings.
Either way, if you decide to watch it, make sure you approach it with an open mind. Even if faith-based movies aren't your cup of tea, 20 minutes has so much to offer – not watching it would be a huge oversight!