Although text messaging technology has been around for several years, it took some time for many companies to leverage it for business purposes. In the last year, there has been a noticeable increase in the use of SMS marketing due to the coronavirus (COVID-19) pandemic. Specifically, one study found that 34% of businesses had adopted the use of text message marketing due to the crisis. Upon seeing its benefits, 77% of businesses said that they would continue these initiatives post-COVID. Here are six of the main sectors that are making the most out of this powerful communication tool.
1. Retail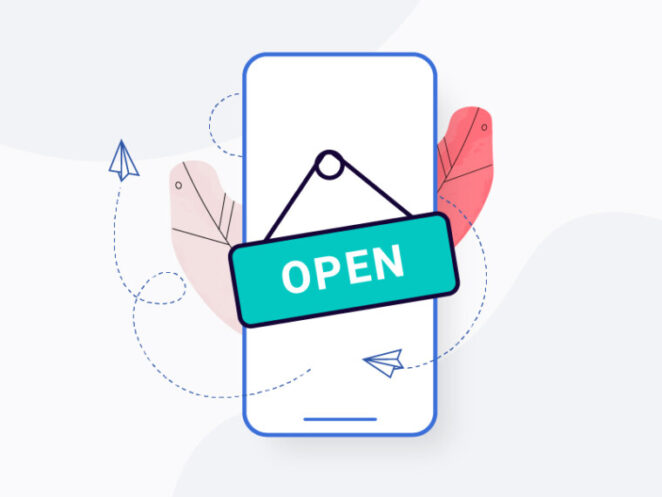 The retail industry was one of the early adopters of SMS marketing. Retailers saw an opportunity for texting to inform customers of new inventory. They also identified it as an excellent way of directly offering discount deals and coupons to customers in the hopes of enticing them to purchase their goods. Additionally, texting is the perfect platform for retailers to provide updates on order processing, shipping, and curbside pick-ups.
Within the retail industry, there are several benefits that text message marketing offers. For one, it is a more intimate communication channel, which creates a deeper relationship between the retailer and the customer. It's also easy and convenient for the customer, and they can easily opt out of the SMS marketing program at any time at their will. In most cases, it's as easy as texting "STOP" to the retailer's phone number.
2. Politics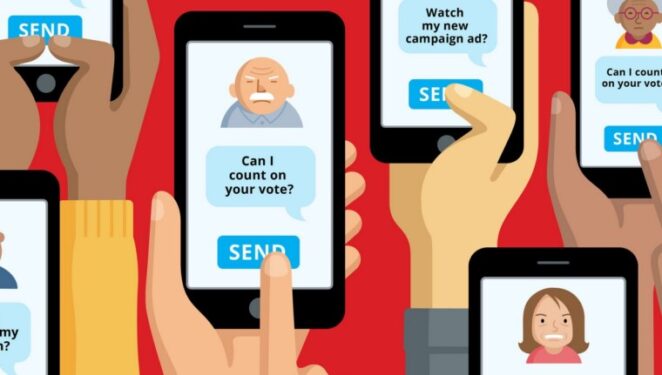 Although political campaigns represent a nonprofit structure, the politics sector is still one of the most prominent actors making the most of SMS marketing. According to tatango.com, political SMS from messages are those that encourage voters to donate money to a particular campaign, assist in canvassing efforts and more. These messages are incredibly effective, largely due to three main components they frequently feature:
A compelling message
A clickable link to the campaign's donation page
A powerful call-to-action (CTA)
3. Hospitality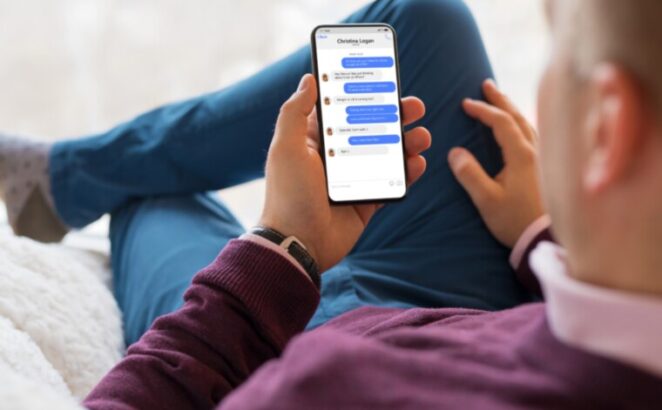 Another sector that is leveraging the power of SMS marketing is hospitality, namely restaurants and hotels. Restaurants are using text message marketing to engage patrons in new and creative ways. This includes offering coupons and promotions, particularly surrounding special events, such as the Super Bowl. Text messaging is also useful for restaurants trying to minimize no-shows, as it provides a direct method of confirming reservations well in advance. With this tool, restaurants are better able to predict the number of guests they will have that night and staff themselves appropriately.
Hotels are also taking full advantage of text message marketing to connect with guests. SMS messaging is a simple, effective, and instant way for hotels to confirm bookings, confirm check-in times, and request additional documentation. These messages are essential for all hotels to send every guest and sending them via SMS is an excellent method of doing it due to its convenience. Even after the guest has checked out, hotels can still leverage text messaging to request a review from the guest. This is vital in bolstering the positive public image and credibility of the venue.
4. Real Estate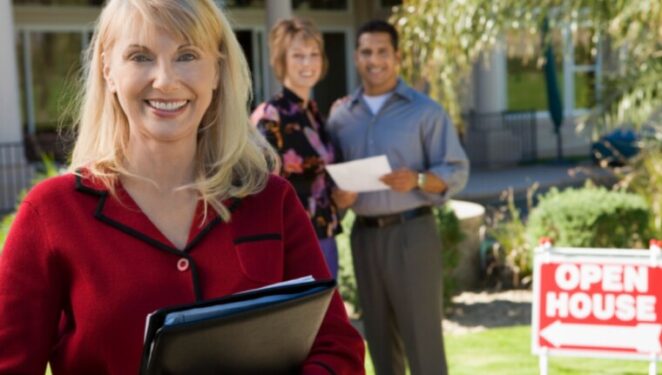 Text message marketing is also prevalent in the real estate sector. This is largely in response to clients' shifting preferences. Namely, according to a National Association of Realtors 2017 report, 62% of buyers highly value when a real estate agent sends them property information and communications via text message. As a result, real estate agents now use SMS marketing for a variety of purposes, including:
New listings
Price updates
Local community events
Thank-you messages
When it comes to the efficacy of text messaging in real estate, it's also important to remember the level of intimacy required to succeed in the sector. As a realtor, you're trying to gain people's trust and reassure them that you can find their dream home. To do this, you need to foster a certain level of intimacy and comfortability. Since SMS is a direct, one-on-one communication channel, it's great for serving that exact need.
5. Healthcare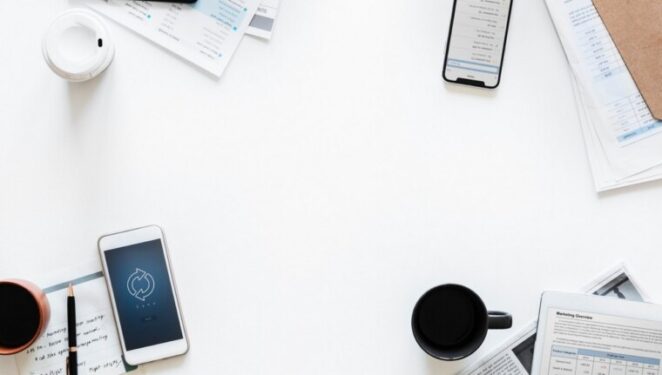 Text message marketing has also become a preferred tactic in the healthcare industry because it contributes to better patient outcomes, catering directly to customers' wants and needs.
Research indicates that approximately 73% of customers around the world list SMS as their preferred method of communication. Healthcare providers took note of that trend and adapted their practices accordingly. Now, appointment reminders, emergency updates, or new clinic policies can all be sent to patients quickly and seamlessly via SMS.
It's also important to note that SMS messages have a much higher open rate than any other marketing channel, including email. Patients are far more likely to open and read a text message regarding their care than they are to read an email of a similar nature. To quantify this, marketing text messages have an open rate of roughly 98%. Emails, on the other hand, have an open rate that sits at about 20%. Similarly, it takes a customer an average of 90 seconds to respond to a text and an average of 90 minutes to reply to an email.
6. Personal Care Service Providers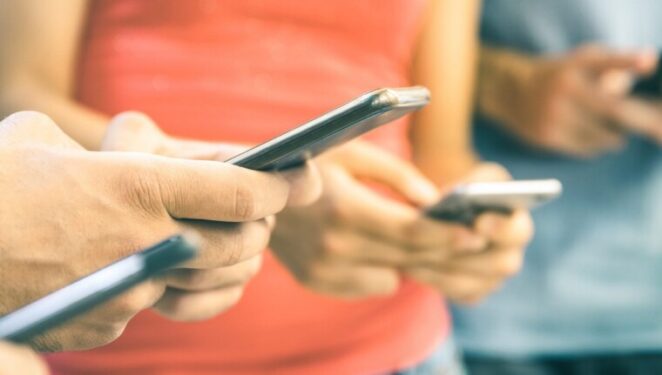 If you've ever gone to a new hair salon or a day spa for the first time, you've probably had to fill out a form outlining your personal information, your hair goals, and whether you'd like to opt into their SMS service.
Personal care service providers, such as hair salons and day spas, often leverage text message marketing to let customers know about special promotions and offers. By delivering deals directly to the customer's inbox, it increases the odds of the customer returning and becoming a loyal client to the brand.
Regardless of industry or customer base, there are no limits to the powers of text message marketing. Businesses of all sizes and structures can find immeasurable value in this direct and convenient communication platform. If you haven't already, now is the time to integrate SMS marketing into your business structure. Before you know it, you'll see an incredible return on investment, making it worth every penny.