One of the best ways to create an entertaining outdoor family space for your home is to invest in good-quality audio technology. The good news is there are several types of outdoor speakers available for your home. You can buy them from both local and online stores.
Some Facts about using outdoor speakers
You must note that setting up and using your outdoor speaker is not the same as an indoor speaker. There are some hurdles associated with them, and there are high chances that you would like to use outdoor speakers indoors. However, speakers built for outdoor uses are not made in the same way as an indoor speaker.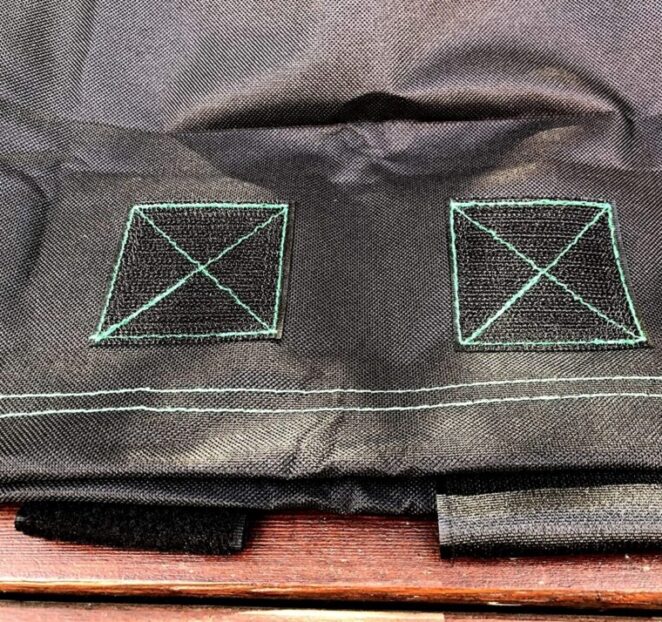 You should create the ideal balance for optimal performance
Some homeowners assume that they must ensure the volume is high for getting the best quality and performance from your outdoor speaker. This strategy works the best when you connect several speakers for projecting the sound to a larger outdoor space overusing one speaker to project high volume. However, some speakers sound incredible when their volume is high; however, the sound will interrupt neighbors with the noise they make. Therefore, it is prudent for you to use many speakers if you wish to get a good outdoor experience instead of increasing the volume of a single speaker.
Add an amplifier for bass
If you wish to get bass from the outdoor speakers, you should consider adding an amplifier. This will help improve the total music experience as it powers your speakers and supports the bass. You must ensure that the amplifier you use does not overpower the outdoor speakers you use. Their output should never exceed the volume that your speakers can take. Some people assume that they can leave after they set up the speakers and forget about them. This is not a healthy approach as it causes the speakers to malfunction, and in due course of time, they need to be replaced.
Experts in audio technology state some speakers survive for several years without the need for regular maintenance. However, if you are aware of the above tips and tricks, you can make your speakers last for a long time. Moreover, they not only ensure you get quality sound, but they enhance their music performance too.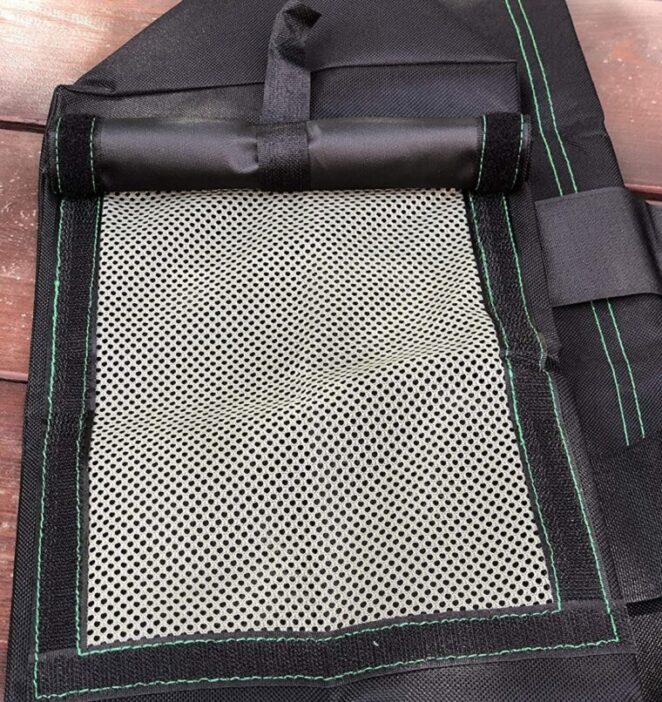 Protect your speakers outside
Outdoor speakers can enhance the look of any outdoor space. However, protecting your outdoor speakers is critical. You cannot just set it up and overlook its protection. Outdoor speakers require maintenance as well as security. No matter where you place them, ensure they are away from the public view. They should not be easily accessible by outsiders. In this way, they stay safe from theft.
To maintain your outdoor installed speakers, you must protect them adequately to have better performance. Given below are some really simple tips to help you protect your outdoor speakers so that they perform well.
Ways to protect outside speakers
Protect them from water and the harmful rays of the sun
Provide a covering in lousy weather conditions, if you cannot practically shift them inside
Keep a check of the mounting hardware frequently
Often check the wiring system
Regularly clean your speakers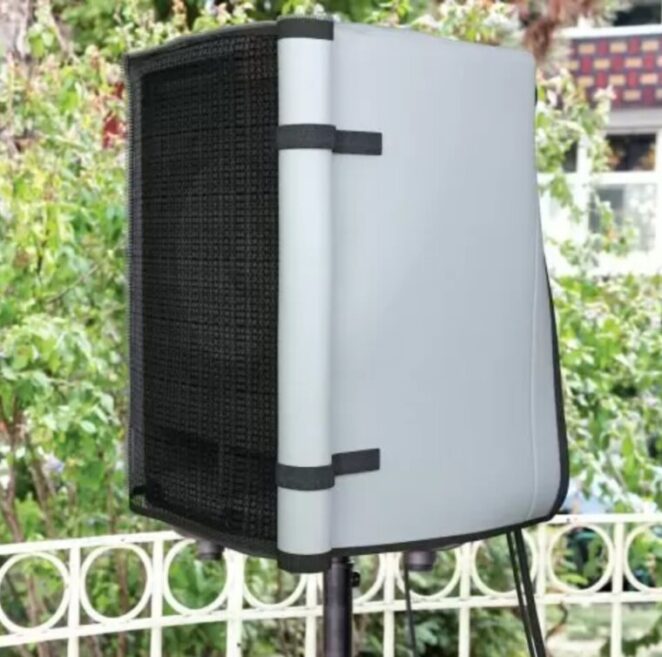 Protecting outdoor speakers right after installation
You can maintain by providing your speakers with a cover. Speaker covers help protect your outdoor speakers from damage and guarantee longevity. Using covers for your outdoor speakers does not require much effort, nor is it time-consuming. You can protect intentional design speakers; covers can provide life extension to your outdoor audio solutions. In addition, you can shield your outdoor audio solutions from the sun, water, and dust. The body will help prolong your speakers' lives with its unique sun protection, water-resistant and breathable material as it gets recommended for off-season preservation!
Most indoor speakers need proper set-up, and then you can forget about it, making indoor speakers seem easy and manageable and the idea of maintaining outdoor speakers a hassle. However, outdoor speakers, although they require maintenance, offer various benefits if appropriately protected.
Outdoor audio systems can be pretty expensive; thus, protecting them is further essential. Thus, it is important because of the toughness that the environment puts on it and because replacing it is not cheap.
Covers provide security from elements of the environment
Most outdoor audio systems do not guarantee protection from water. A significantly less amount of audio solutions come with a water-resistant guarantee. Thus, it is essential to opt for waterproof covers and provide the necessary protection to your equipment.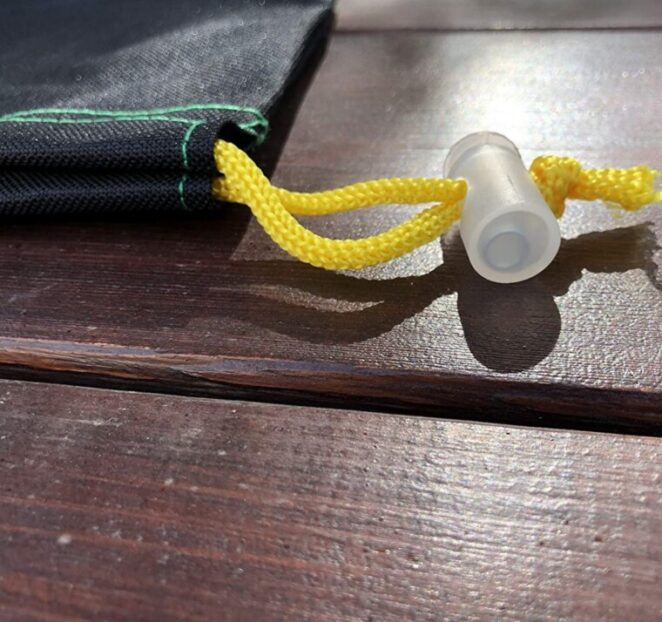 How can harsh weather conditions damage outdoor speakers?
Even sunlight can damage your speakers if exposed for long periods. In addition, the system can get damaged by direct sunlight. Covers ensure that the audio systems stay protected from the elements of the environment.
Cold weather conditions can also affect the speakers. Outdoor audio system covers provide shelter from all precipitation forms, including snow, sleet, and even high humidity. Temperature changes may also result in further complications.
While you shield your speakers during times of bad weather conditions, poolside audio systems can also get splashed. Thus, further, safekeeping is essential if your outdoor audio solutions are near a pool area.
Providing a secure covering to your outdoor speakers does not require much time. With various choices of speaker covers from coverandall.com, you can select a cover that gets specially made for your speakers. The snug fit of the surfaces can offer better protection, while the better quality of the materials provides prolonged outdoor utilization. If you have large speakers, you can invest in heavy-duty outdoor covers that ensure your speakers are safe and protected well from the weather elements with success.
The covers can fit any mounted speakers, be it horizontal or vertical placement. But before you finally decide to protect your outdoor speaker, make sure you measure the width and height, as well as the length. Proper measurements will enable a better fit for your speakers, providing secure shielding from the environment's harsh elements.