The beauty and power of music are embedded in the very fabric of reality. Humans derived music from natural phenomena around them. Even the most common of nature's activities makes our brain shoot rockets of dopamine every time we listen to it. The sound of the rain, the swaying of the leaves of a tree on a windy day, the sound of church bells, the reverberation caused by a drop of water, and so many more innumerable sounds make us appreciate life bit by bit.
Music fanatics undeniably love the creative process of dabbling with various beats and tones. The job of a music composer is one of the highest levels of creative work that has ever existed and can go on getting harder as time goes by, mainly because there are innumerable permutations and combinations of the eight primary notes. With so many composers and creators existing today, one needs to ask themselves what they're doing unique in the world of music. In this highly competitive world of music, budding composers with little to no professional experience in sound mixing and mastering can definitely use a hand.
Mixing and mastering help musicians get their music tuned according to the industry standards, giving them better exposure to the audience and a good chance of being recognized by a label. Custom beats are very beneficial, primarily to singers and songwriters who wish to have the creative process of music composing to someone else. This involves users who buy this service, and a composer of tripleabeats.com creates a beat based on your taste and preference. They can be part of the composing process from start to finish guiding the composer based on their type of beat, making it look like the music composed, and their intended vision go hand in hand.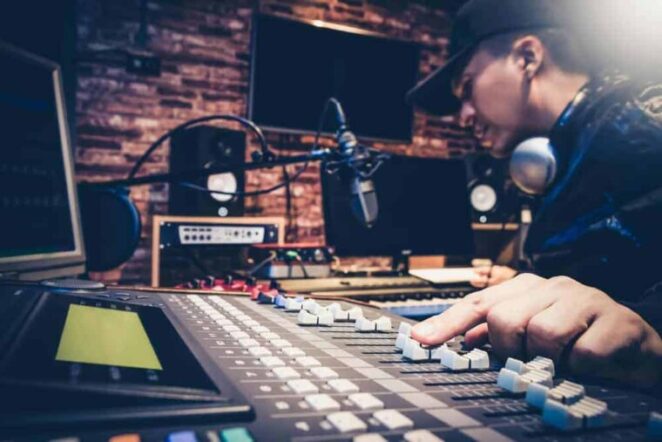 Why your music needs professional mixing and mastering
Before one understands why they need professional mixing and mastering, they need to understand what mixing and mastering mean in the world of music.
Audio mixing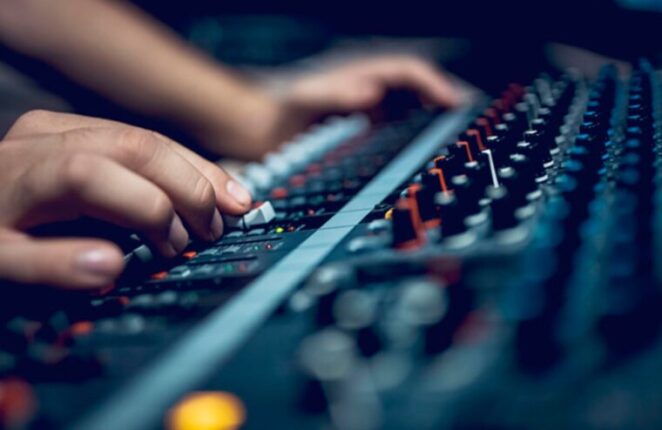 It is a vital stage in the production of music, which is very important. It acts as a projection of a musician's vision that extends to the masses of society. Often at times, audio mixing is highly erred or misunderstood due to it mainly being technical and needs creativity. The traditional way of creating and recording music has always been done in professional studios. These days, with the availability of music editing software, up and coming music composers are starting to mix and master their audio tracks at the comfort of sitting at their home.
Audio mixing is an essential step as it metamorphosizes the music you developed; that is, it changes, and tailor makes it aesthetically pleasing fashion to today's audiences. Therefore to summarise it, audio mixing is a technical process of taking recorded audio tracks and blending them together to make them sound the way musicians envision it.
Audio mastering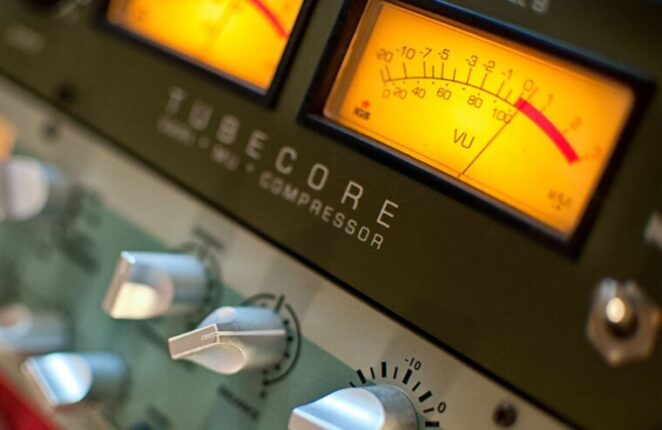 It is another essential part of producing music, although one that occurs during the post production stage. It is defined as the process of preparing and transferring recorded audio from a source containing the aggregated mix of recorded tracks initially to a storage device, also known as the 'Master copy.' There are two types of master transfers for your music: ' Digital master' and the 'Analog master.' The digital master is the master copy of the audio that is transferred from the original mix of recorded tracks.
There is no need for a physical storage device for making additional copies and to distribute further. It is digitally stored, from which additional digital copies are made to distribute them as a part of music sales. Analog master, on the other hand, involves transferring of the original mix of music onto a physical storage device such as CDs, tapes, types of vinyl, etc. Analog mastering is a more traditional form of mastering that exists even today. Luxury collections of music are often demanded to be stored in vinyls and tapes that showcase a vintage aesthetic.
Digital masters are easier in contrast to analog masters as the latter involve a lot of professional expertise in the area of sound translation onto the physical storage device. It is of utmost importance that one needs to understand that analog mastering is no easy task and is better left to the professionals.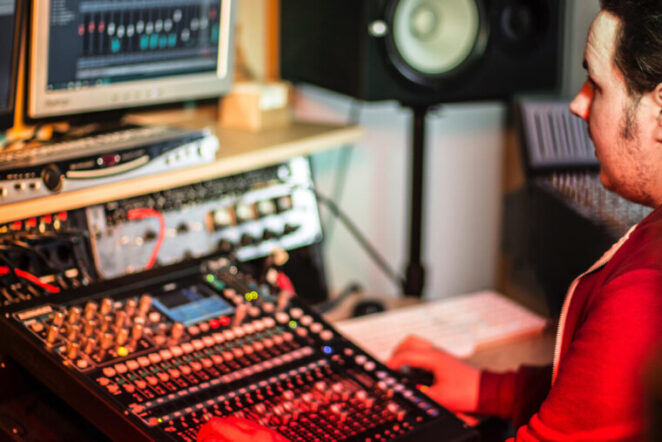 The why
Now coming to why composers need all of this to be done professionally is mainly due to the lack of experience and technicality. Gain staging, bus routing, stage compressions, filtering, gear and plugin transit, panning and spatializing, etc., are a few of the golden rules professionals use while mixing music. This might sound like techie jargon to the average non professional that wants to mix and master music independently. To summarise this article, audio mixing is the blending of various tracks recorded by music composers. Music mastering is the process of transferring music onto the final storage device known as a master, which is then sent out for distribution copies of the master. Both processes are highly technical and can sometimes be very intricate. Learning the art of mixing and mastering music by themselves can take time as it is no trivial thing to do until they know how to do so. Professionals are always available to provide their services at great deals today!