Companies may choose offshore hosting for a variety of reasons – avoiding censorship, acquiring anonymity, gaining access to improved security, getting better pricing, and so much more.
If you've decided to host your data on a remote server, the first thing you'll need to consider is the location. Different countries have different privacy rules, which means you'll also get different treatment depending on where you decide to take your business.
In this article, we bring you some of the best offshore hosting locations to help you make the best choice for your valuable company data.
1. Switzerland
Switzerland easily tops the list of our favorite offshore hosting locations and there are many reasons behind that fact. First of all, Switzerland has some of the strictest privacy laws in the world – the country is independent, politically stable, and censorship-free. Neither the government nor large corporations will ever be granted access to your data, at least not without your permission.
Besides that, Switzerland is one of the richest countries in the world – you won't have to worry about unreliable server architectures and slow loading times.
Now, depending on your area, offshore servers located in Switzerland might not be much cheaper than your local options. If you've chosen to go offshore to save on money, this may not be the best solution for you. We suggest that you do your research on available hosting providers in Switzerland before you make your final decision. There might be something befitting of your budget out there, so keep on looking!
2. Iceland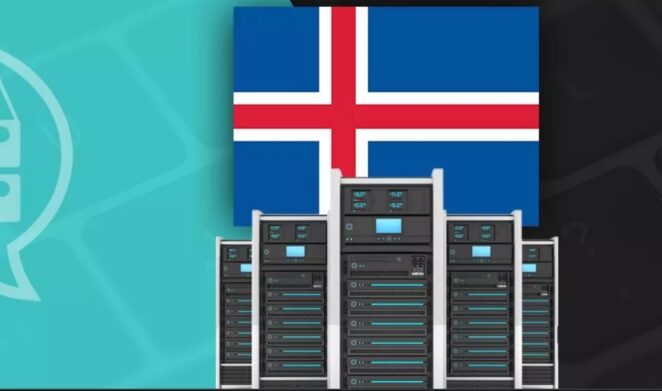 Besides being a world leader in fiber internet development, Iceland has some attractive anti-censorship policies you might want to look into. Freedom of speech is one of the country's core values.
Now, you probably have certain concerns about an offshore server on a remote island – can it truly be reliable enough to prevent connectivity issues? Well, thanks to the country's steady development, you'll have nothing to worry about! Offshore servers in Iceland are becoming extremely popular on a global scale – you'll easily find legitimate hosting providers when you take a quick look online.
Of course, as we've already mentioned once, doing your research is of the essence here. Even if the country of your choice "has it all" when it comes to offshore hosting, it doesn't mean every singular provider is worth your time or attention.
3. Norway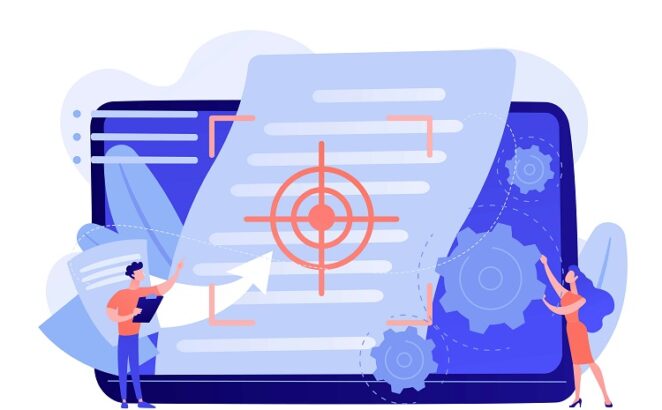 Norway hosting may be a bit more expensive, but the servers located in this country are one of the safest in the world. Any foreign government, including the United States, has to get permission before attempting to access private data – which is incredibly difficult to get. Norway's privacy laws are also not controlled by the EU or any other "outsider", they regulate their own data security systems.
If you're concerned about censorship or that your local government might shut your operations down due to the sensitive content you might be distributing, servers located in Norway will provide you with the needed anonymity. As noted at evoluso.com, offshore hosting in Europe has many security benefits for US companies – Norway is just one example of that.
Again, Norway hosting solutions can get a bit expensive, which is something you should consider if you're working on a limited budget. The benefits are worth the price in most cases, but it's up to you to decide.
4. Singapore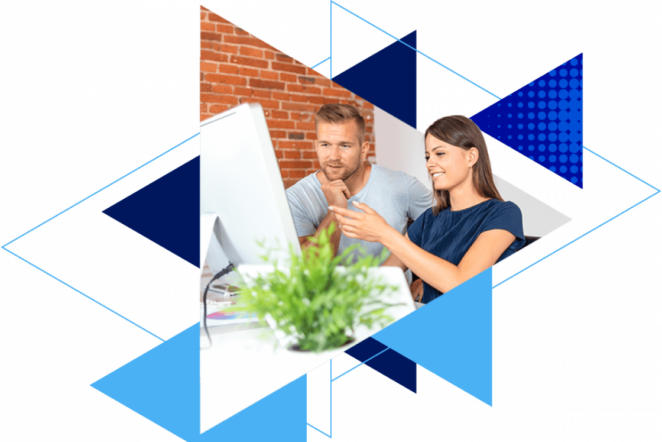 If you're looking for offshore hosting in Asia, Singapore might be one of the best solutions out there. The country is considered to be a technological hotspot in this part of the world, so its servers are usually incredibly safe and stable.
Besides that, when it comes to privacy and data security, Singapore is as good as it gets. Since it's a technologically-developed country, its servers are quite stable and secure. Even though it's an island, natural disasters are incredibly rare, so data loss shouldn't be a concern.
Overall, if you're looking for remote servers in East Asia, you should certainly consider Singapore.
5. Romania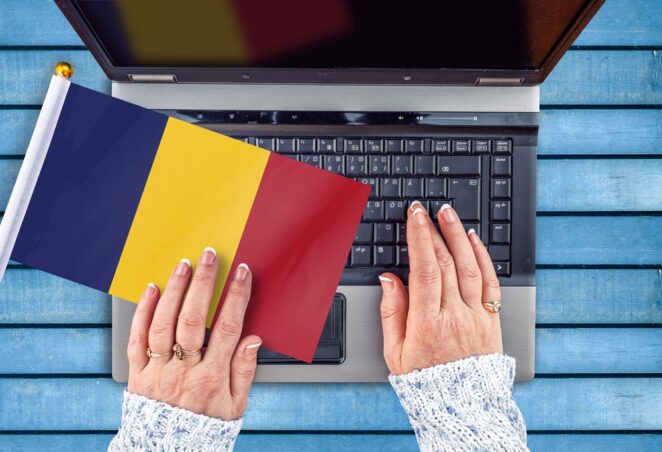 Believe it or not, Romania has one of the fastest internet speeds in the world, making it a suitable hotspot for remote data hosting. It's also one of the cheapest options on this list, which is perfect for smaller businesses looking to build their IT architecture overseas. You can choose from a plethora of managed and unmanaged servers to suit your needs.
As always, make sure you choose your provider as carefully as possible. Not all offshore hosting providers are worth your time or money – look for someone who's reliable and well-reviewed. As we've already mentioned before, research is your best friend when it comes to choosing your servers!
6. Germany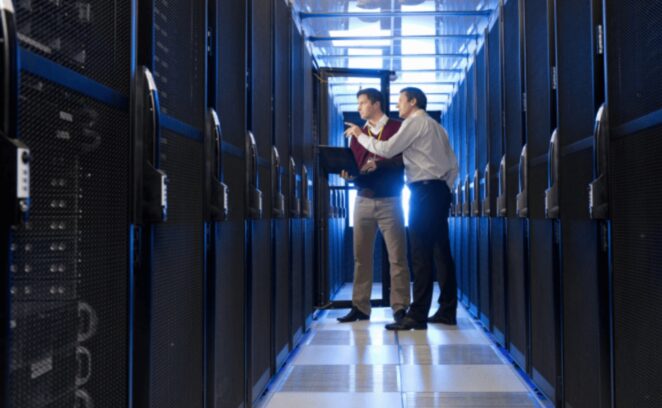 If you'd like to have your servers in an EU country, Germany should be one of your primary choices. Germans value their privacy more than anything else, which is why their data security policies are so strict. They're also a bit more pricey than some other locations on this list, but well worth the price.
Server stability and good reloading speeds are probably the main reasons why Germany should be on your list of considerations for your offshore hosting needs.
7. Netherlands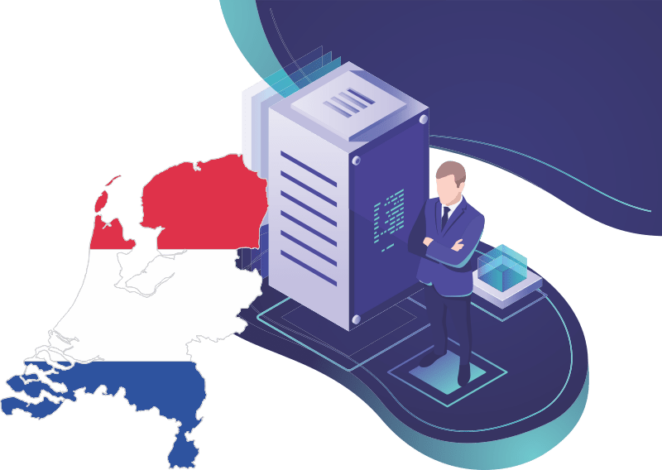 If you're looking for freedom and anonymity, you should certainly consider hiring managed hosting services in the Netherlands. Their servers provide improved security protocols and total anonymity. Your data will stay protected and private – avoiding all potential corporate snooping.
As with any country on this list, you'll find a variety of hosting plans to suit all kinds of business needs. Make sure to do your research before you make your final decision – check local laws and regulations and compare the providers' offers and pricing to see whether they fit your specific requirements.
The bottom line
Offshore hosting provides a plethora of benefits to businesses worldwide. However, these vary depending on the location of the servers the data is hosted on.
In this article, we've listed some of the best locations for remote servers in the world to help you make the best decision for your business. They all have their pros and cons, but as long as you do your research, we're certain you'll find a solution that suits you properly.