In recent years, lab-grown diamonds have become increasingly popular among consumers. They are created in a laboratory rather than being mined from the earth, and they are often touted as a more ethical and environmentally friendly alternative to natural diamonds. But are they really worth it? Let's take a closer look at their pros and cons.
One of the biggest advantages of lab-grown diamonds is that they are often less expensive than natural ones. This is because the process of creating them is much less expensive than mining and processing natural diamonds. Additionally, they are often free of the ethical concerns associated with natural diamonds. Many consumers are uncomfortable with the idea of purchasing a diamond that may have been mined using exploitative labor practices, or that may have contributed to environmental dama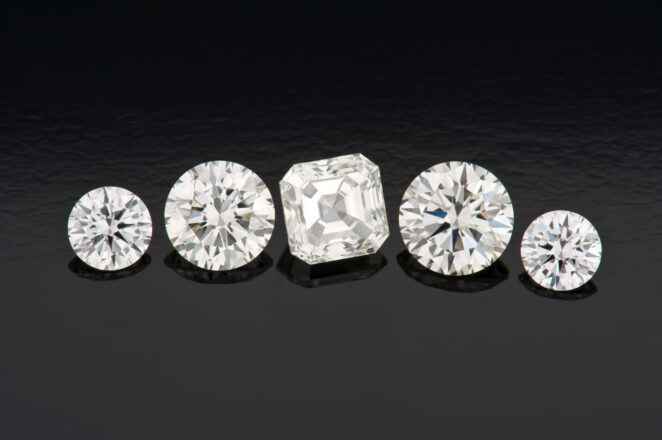 Their other advantage is that they are often of higher quality than natural ones. This is because they can be created in a controlled environment, which allows for greater precision in the diamond's cut, clarity, and color. Additionally, they are often free of the impurities and inclusions that can be found in natural ones.
Despite these advantages, there are some drawbacks to lab-grown diamonds.
For one thing, some consumers may view them as less valuable than natural diamonds. This is because natural ones have been considered a symbol of wealth and status for centuries, and many people place a high value on the rarity and exclusivity of natural ones.
Additionally, they may not hold their value as well as natural ones. This is because the technology used to create lab made diamonds is constantly evolving, which means that older ones may become outdated over time. Additionally, the market for them is still relatively new, which means that it may be difficult to predict how prices will fluctuate over time.
Another potential drawback is that they may not be as environmentally friendly as some consumers believe. While it is true that they do not require the same level of environmental impact as natural ones, the production of lab-grown diamonds still requires energy and resources.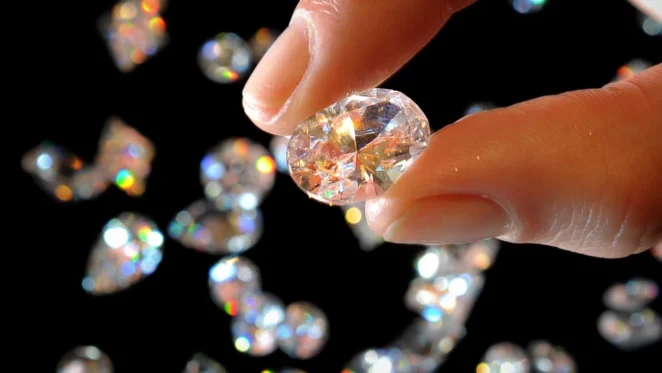 Ultimately, the decision to purchase a lab-grown diamond is a personal one that depends on a variety of factors, including budget, personal values, and aesthetic preferences. Some consumers may find that they are a more ethical and affordable alternative to natural ones, while others may prefer the exclusivity and tradition of natural diamonds.
It is worth noting that lab-grown diamonds are not necessarily the same as synthetic ones. While both are created in a laboratory, synthetic ones are often used in industrial applications and are not typically sold as jewelry. Additionally, they are often created using a different process than lab-grown diamonds, and they may have different properties as a result.
In conclusion, lab-grown diamonds are a popular and increasingly mainstream alternative to natural ones. While they may offer some advantages over natural ones, such as affordability and ethical production, they also come with some potential drawbacks. Ultimately, it is up to each individual consumer to decide whether lab-grown diamonds are worth it for them.