Athens, the vibrant capital of Greece, is not only known for its rich history and ancient landmarks but also for its lively and diverse nightlife. In 2023, the city continues to be a hotspot for partygoers and offers a plethora of exciting venues to meet like-minded singles. Whether you're a visitor or a local looking to spice up your evenings, here's a guide to the best places to explore Athens's nightlife and make connections in the thriving social scene.
1. Embrace the Energy of Psiri: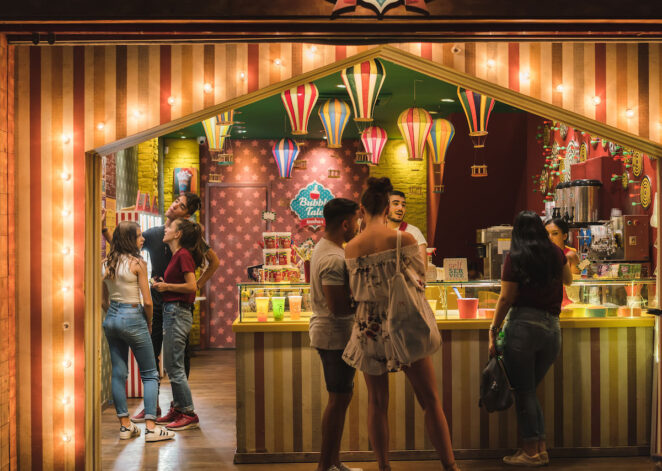 Psiri, an artistic and bohemian neighborhood, has become a hub for Athens' nightlife. As the sun sets, the streets come alive with a mix of locals and tourists flocking to its bars and clubs. Head to one of the trendy cocktail bars like Six d.o.g.s or Baba Au Rum, where the vibrant atmosphere and creative libations will set the mood for a memorable night.
2. Discover Gazi District:
Gazi, located close to Psiri, is another happening district that has gained popularity for its entertainment scene. Formerly an industrial area, it has transformed into a trendy neighborhood packed with clubs and music venues. For those looking to meet singles who share their passion for music, places like Technopolis and Gazi Music Hall often host themed parties and live performances.
3. Unwind at Rooftop Bars: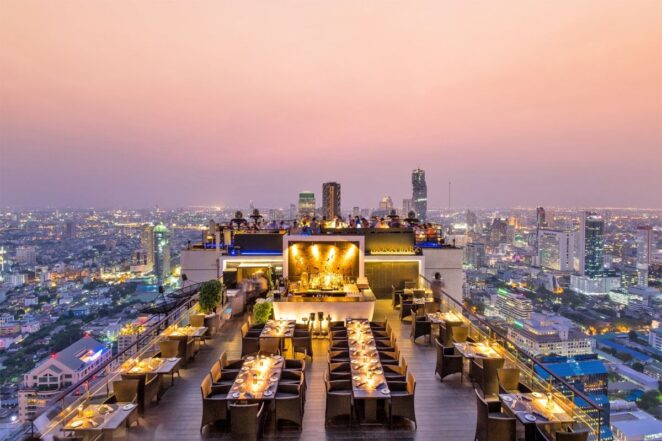 With Athens' beautiful skyline as your backdrop, rooftop bars offer a more relaxed environment to socialize and enjoy breathtaking views of the city. During the summer months, you can chill out at popular spots like A for Athens or Couleur Locale. The intimate setting and trendy atmosphere create the perfect opportunity to strike up conversations with fellow patrons.
4. Experience the Nightlife of Plaka:
Plaka, the oldest neighborhood in Athens, offers a more traditional and cozy experience. Its narrow streets are lined with tavernas and bars, making it an excellent place to mingle with locals and fellow travelers. This charming area is perfect for those seeking a laid-back yet lively atmosphere to meet like-minded singles.
5. Join Pub Crawls and Social Events: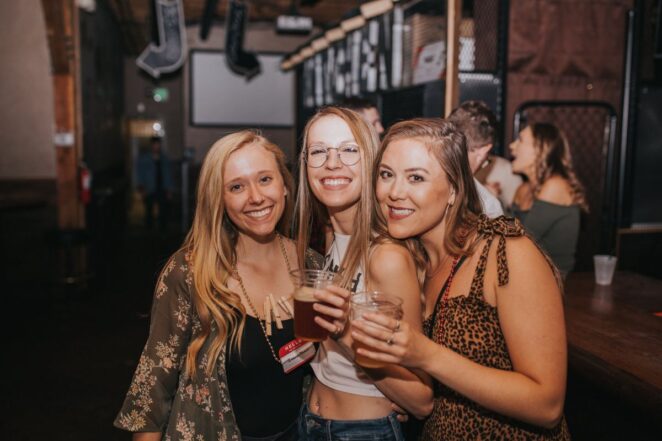 If you're new to Athens or simply want to expand your social circle, consider joining pub crawls and organized social events. Numerous tour operators and social clubs arrange group activities that allow you to explore the city's nightlife while connecting with others. It's a fun and effortless way to meet potential matches in a relaxed setting. For those looking to enhance their social experience and make the most out of Athens' nightlife, you can also explore another exciting avenue for companionship at https://en.devozki.com/escorts/greece/athens/.
Conclusion
In conclusion, Athens nightlife in 2023 continues to thrive, offering a wide range of options to party and meet like-minded singles. From vibrant neighborhoods like Psiri and Gazi to the charm of Plaka, there's a venue for every taste and preference. Whether you prefer sipping cocktails on a rooftop or dancing the night away at a lively club, Athens has something to offer to everyone looking to make new connections and create unforgettable memories. So, put on your dancing shoes and get ready to explore the exciting nightlife scene in this ancient city.